14′ | 2022 | Greece | Drama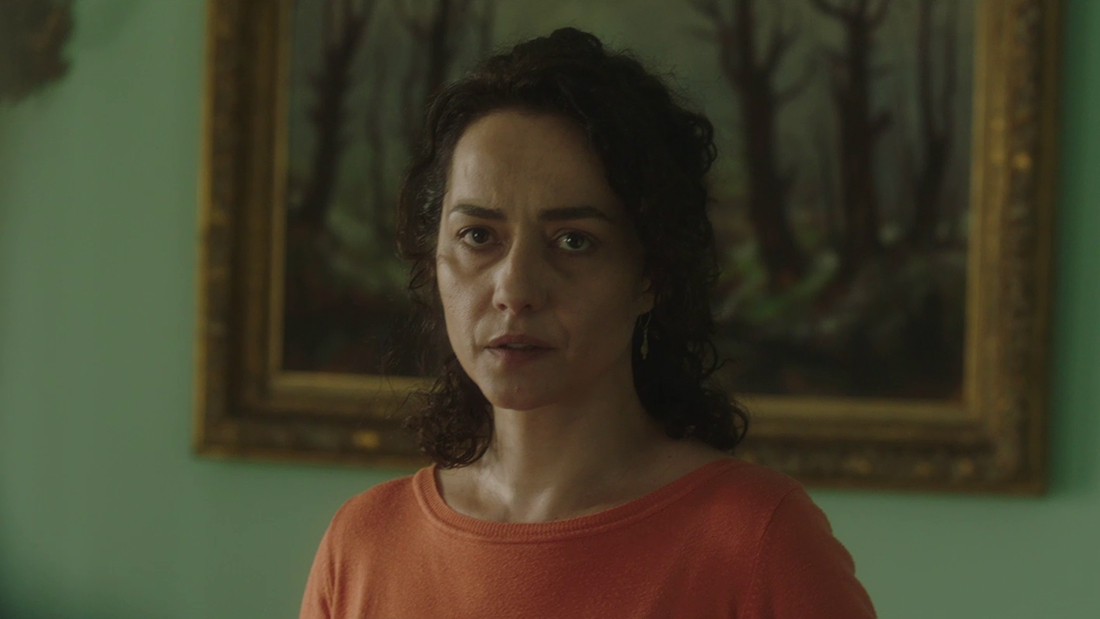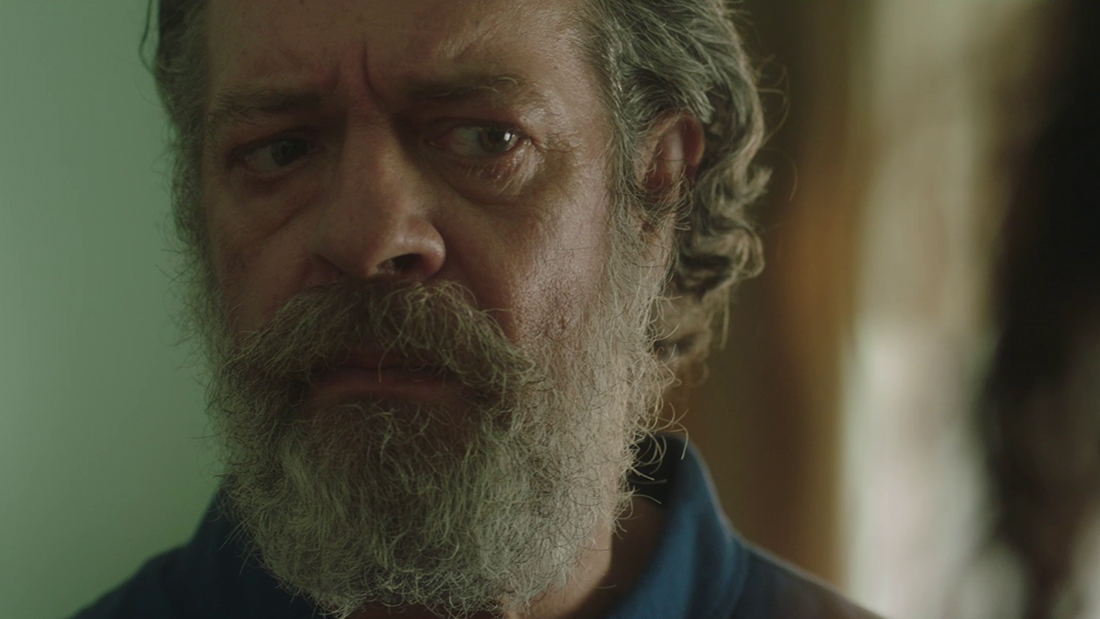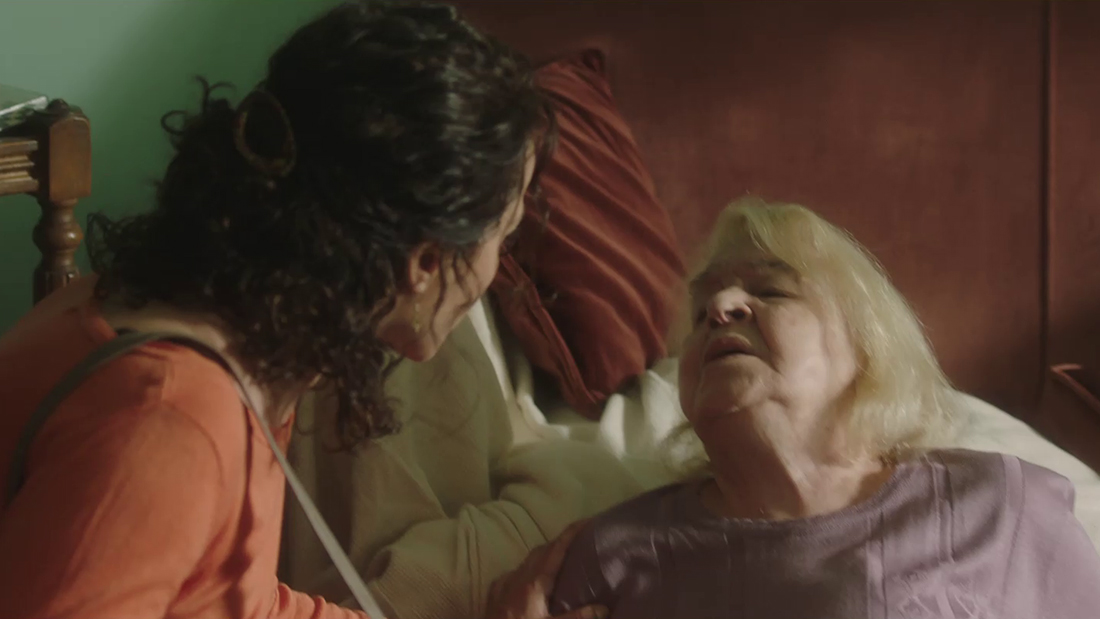 // Olga, une employée de maison originaire d'Albanie, se trouve dans une maison où elle travaille dans le centre d'Athènes, au bon moment. Ou au mauvais ?
// Olga, a domestic worker originally from Albania, will be in a house she works in downtown Athens, at the right time. Or at the wrong one?
Société de production | Production company : Fantasia Ltd
Producteur | Producer : Thanos Anastopoulos
Adresse | Address :24 Kallisperi Str., 117 42 Athenes, Greece
Contact : fanfilm@hol.gr
Scénario & Réalisation | Screenwriter & Director : Dimitris Nakos
Acteurs | Cast : Ornela Kapetani, Yannis, Tsortekis, Mariz Kallimani, Gianni Stavraki
Image | DOP : Giorgos Valsamis
Son | Sound operator : Valia Tserou
Montage image | Editor : Lambis Haralambidis
Mixage| Sound mix : Kostas Varympopiotis
// Dimitris Nakos est basé et travaille à Athènes, en Grèce, en tant que réalisateur, scénariste et producteur. Il a obtenu un doctorat en cinéma et philosophie à l'université Panteion d'Athènes et a également étudié les études culturelles à l'université Panteion d'Athènes et l'histoire, l'archéologie et l'histoire de l'art à l'université nationale d'Athènes. Il est actuellement en pré-production de son premier long métrage « Meat », financé par le Greek Film Centre et ERT SA (télévision publique grecque). Il est diplômé du Torino Film Lab, du MFI 2 Script Lab et d'AlbaScript+ by Balkan Film Market et est également membre de la Hellenic Film Academy. Il a reçu la bourse d'artiste de la Fondation Stavros Niarchos par ARTWORKS (2021).
// Dimitris Nakos is based and works in Athens, Greece as director, screenwriter and producer. He has got a Phd in cinema and philosophy in Panteion University of Athens and he has also studied Cultural Studies in Panteion University of Athens and Historie, Archeology and History of Art in National University of Athens. Currently he is in pre-production in his first feature film "Meat", funded by Greek Film Centre and ERT SA (Greek Public Tv).  He is Torino Film Lab, MFI 2 Script Lab and AlbaScript+ by Balkan Film Market alumni and also Hellenic Film Academy member. He has been awarded the Stavros Niarchos Foundation Artist Fellowship by ARTWORKS (2021).
11.20 A.M (2022)
DIARRIXI (2017)
KATAPSYXI (2016)
I ALIKI STO KAFE (2015)
4 MARTIOU (2015)
10×10 (2014)
EVIVA! (2013)
SMASHED OUT (2009)
FOTEINI KAI ALEXANDRA (2008)
MAZI (2008)