22′ | 2021 | Greece | Coming of age, Drama, Horror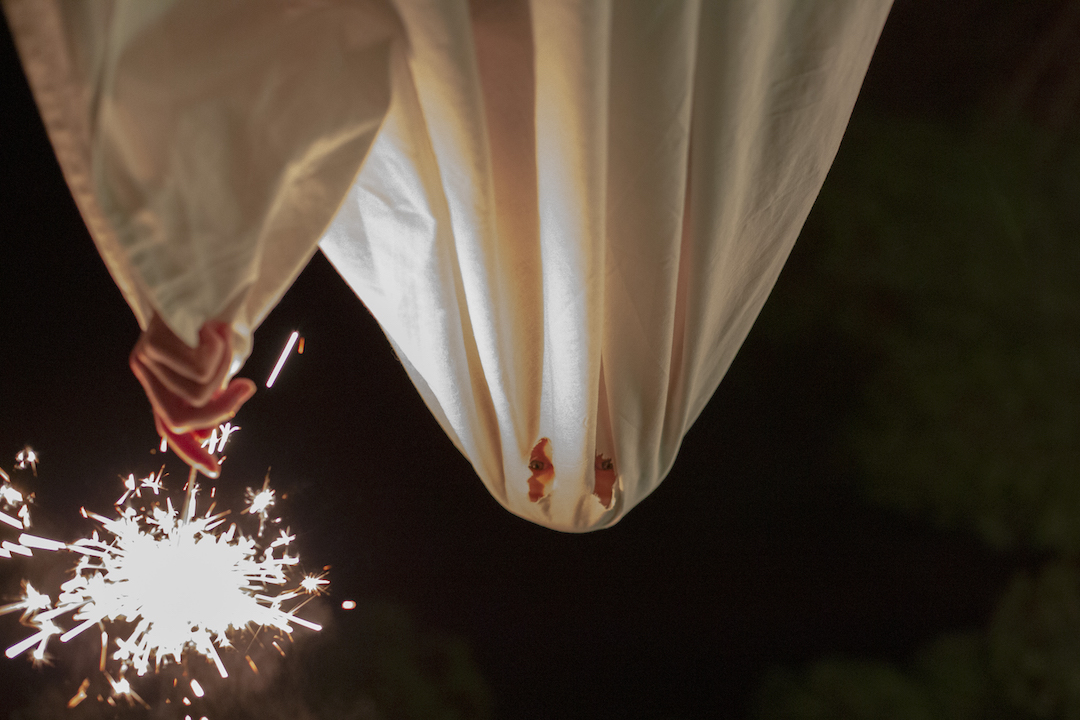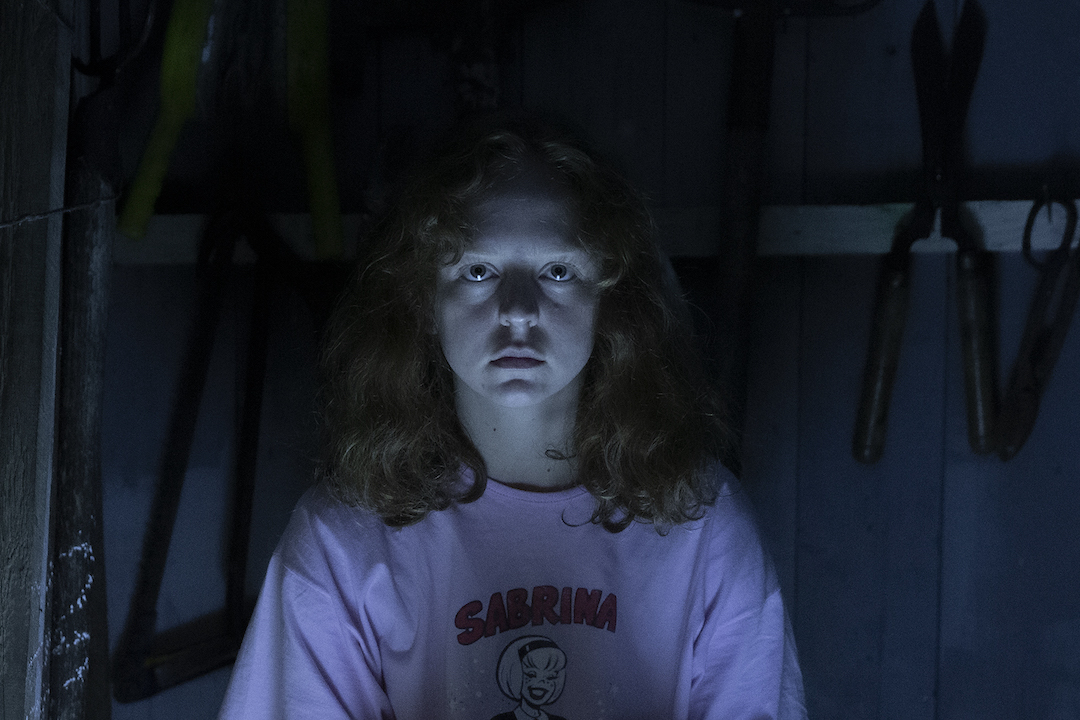 // Deux sœurs, Anna et Melina, passent les derniers jours de l'été dans leur maison de vacances à l'extérieur d'Athènes. Anna organise une fête pour célébrer son anniversaire et son passage à l'âge adulte. Bientôt, elle partira à l'université, laissant sa petite sœur derrière elle.
// Two sisters, Anna and Melina spend the last days of the summer in their vacation house outside of Athens. Anna is having a party to celebrate her birthday and her passage to adulthood. Soon she will be off to college leaving her little sister behind.
Production | Production company : Merricat Film
Producteurs | Producers : Maria Hatzakou, Marilena Orfanou, Nikos Smpiliris
Productrice associée | Associate producer : Evgenia Bourzoukou
Scénario & Réalisation | Screenwriter & Director : Maria Hatzakou
Acteurs | Cast : Panayiota Yiagli, Eva Samioti, Donna Petropoulou
Image | DOP : Christina Moumouri G.S.C
Son | Sound operator : Xenofontas Kontopoulos, Leandros Ntounis
Montage image | Editor : Alkis Papastathopoulos
Musique originale | Original soundtrack : Marilena Orfanou
Drama IFF | Special Mention for best Original Music | 2021
Athens IFF | 2021
Festival Of Queer Approaches-Xanthi | 2021
Thessaloniki IFF | 2021
Festival WIFT GR 50/50 | 2021
Olympia Film Festival for Children and Youth | 2021
Trieste FF | 2022
Tampere FF | 2022
International Kurzfilmwoche Regenburg | 2022
Greek film festival in Berlin | 2022
Crossing Europe Film Festival Linz | 2022
Short Waves Festival | 2022
Sicillia Queer FF | Best Short Film Award | 2022
Inside Out 2SLGBTQ+ | 2022
Palm Spings ISF | 2022
Aegean FF | 2022
Pigneto FF | 2022
Razor Reel Flanders FF | 2022
Cottbus FF | Miob audience award | 2022
Athens International Children's FF | 2022
Lund Fantastic Festival | 2022
Sevillia European FF | 2022
Final Girls FF | 2023
Fire!! Mostra Internacional de cinema gai i lesbià | 2023
Aesthetica SFF | 2023
// Maria Hatzakou est scénariste, réalisatrice et productrice de films, basée à Athènes, en Grèce. Elle a obtenu une licence en cinéma et vidéo au London College of Printing avant de travailler comme programmatrice de films. En 2021, elle a fondé sa propre société de production, Merricat. Parmi ses réalisations, on peut citer la première incursion de Maria dans l'écriture et la réalisation avec le court-métrage Amygdala. Elle écrit actuellement son premier long-métrage.
// Maria Hatzakou is a film writer/director, producer, based in Athens, Greece. She was awarded a BA in Film and Video at the London College of Printing before going on to work extensively as a film programmer. In 2021 she founded her own production company Merricat. Its credits include Maria's first foray into writing and directing with the short film Amygdala. She is currently writing her first feature film.
SEVEN HERTZ (2022)
AMYGDALA (2021)