Aurélien Vernhes-Lermusiaux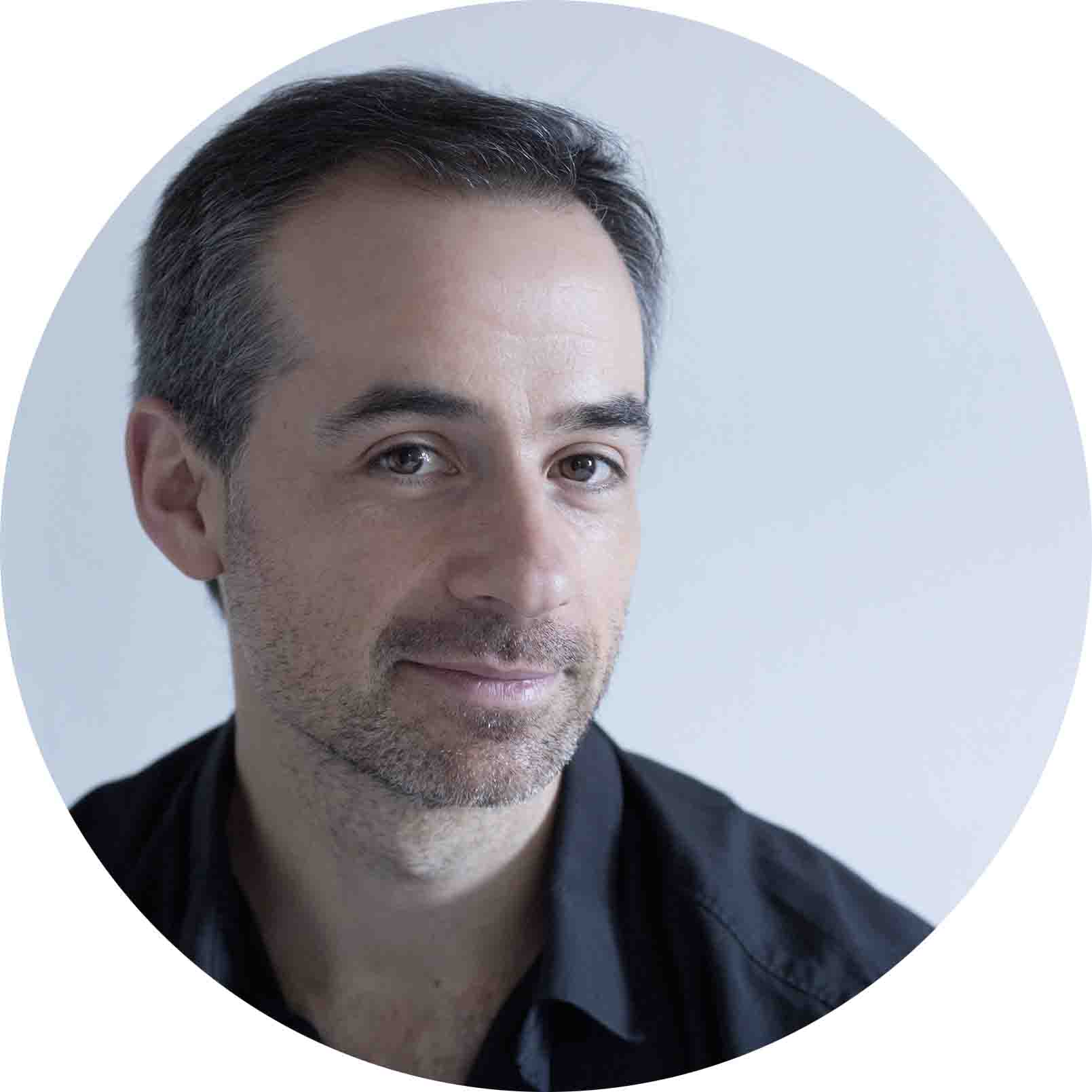 / Aurélien Vernhes-Lermusiaux est né à Figeac. Ayant grandi à proximité des Causses – environnement désertique du sud de la France – très tôt, il développe un intérêt pour les espaces abandonnés et les fantômes qui les peuplent. Il réalise des films de fiction, des documentaires et des installations interactives qui s'interrogent sur les liants entre la notion de « trace » et les questions de « mémoire ».
Après un bts audiovisuel et des études universitaires à La Sorbonne en cinéma et philosophie, il prolonge son parcours au Fresnoy, studio national des arts contemporains, avant d'intégrer l'atelier scénario de La Fémis. Il a collaboré avec des cinéastes tels que André Téchiné, Sharunas Bartas et a travaillé sur les films de Jacques Audiard, Youssef Chahine, Elia Suleiman… Ses films ont été sélectionnés dans des festivals nationaux et internationaux et ont été récompensés à plusieurs reprises. Son travail a également été projeté et exposé dans différents musées et centre d'arts.
/ Aurélien Vernhes-Lermusiaux was born in Figeac. Having grown up near Les Causses – a desertic environment South of France – he developed very early an interest for abandoned spaces and ghosts inhabiting such places. He produces films, documentaries and interactive installations that question the links between the concept of « trace » and the questions of « memory ».
After a diploma in audiovisual (BTS) and majoring in cinema and philosophy at university, he continues his studies at the Fresnoy, national studio of contemporary arts, before joining the scenario workshop of La Fémis. He has worked with directors such as André Téchiné, Sharunas Bartas and worked on the films of Jacques Audiard, Youssef Chahine, Elia Suleiman … His films have been selected for national and international festivals and have been rewarded many times. His work has also been screened and exhibited in various museums and arts centers.
Les vies de Lenny Wilson | 2017
Les Photographes | 2015
Poisson | 2014
Le jour où le fils de Raïner s'est noyé | 2011
Le Rescapé | 2010
L'inconnu | 2007