23' | 2020 | France | Social drama | LGBTQ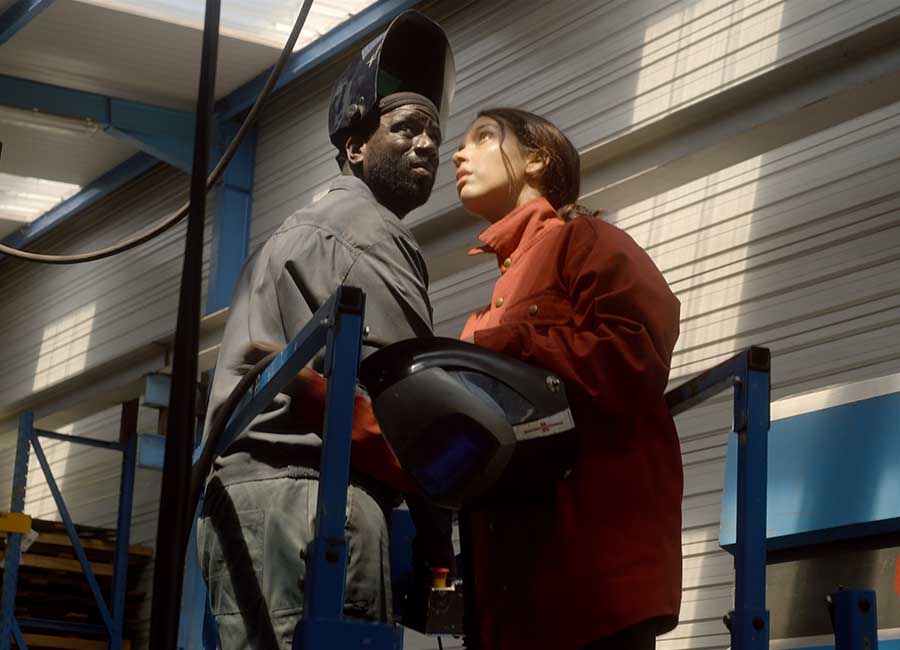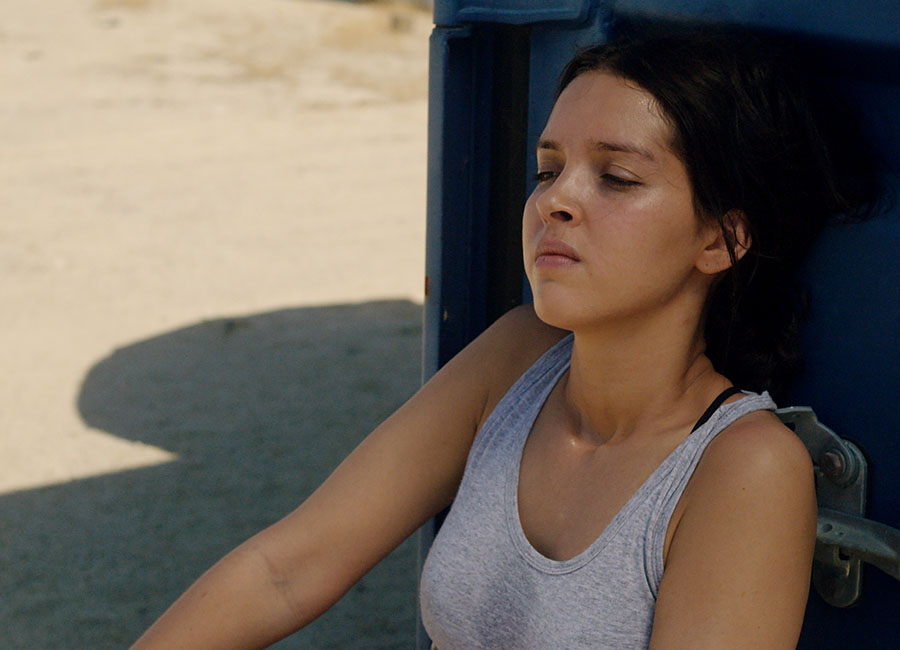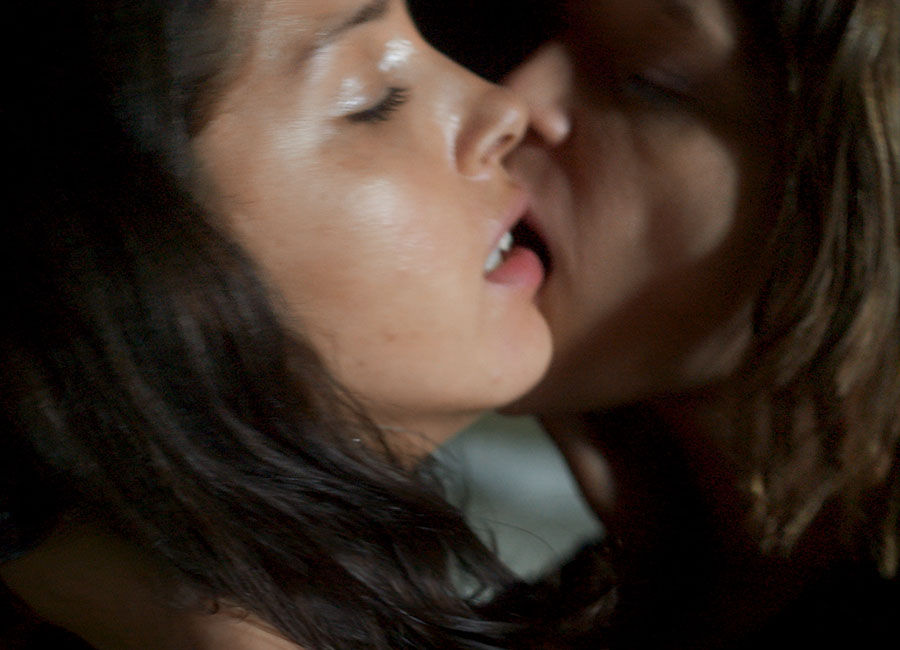 // Maya est en apprentissage dans un atelier de soudure. Elle aime bien sa patronne, peut être un peu trop. Le jour où elle se blesse, elle décide de ne rien dire pour préserver l'entreprise. Mais quand elle découvre qu'elle se fait manipuler, Maya décide de se faire justice elle-même…
// Maya is an apprentice in a welding workshop. She likes her boss, maybe a little too much. The day she gets hurt, she keeps quiet to preserve the business. But when she discovers that she is being manipulated, Maya decides to take justice into her own hands…
Société de production | Production company : 10:15! Production
Producteur | Producer : Sébastien Haguenauer & Guillaume Dreyfus
Adresse | Adress : Impasse du Pilier 75020 Paris, France
E-mail | Contact : contact@1015productions.fr
Scénario & Réalisation | Director : Elvire Munoz
Acteurs | Cast : Lyna Khoudri, Adeline D'Hermy
Image | Director of Photography :  Julia Mingo
Son | Sound  engineer :  Jules Valeur
Montage image | Editor :  Céline Canard
Festival International de Contis | Compétition Européenne | 2020
Palm Springs Shortfest | International Competition | 2020
Flickers Rhode Island | International Competition | 2020
Festival Européen du Film Court de Brest | Compétition | 2020
Festival de cinéma de la ville de Québec | Compétition | 2020
Festival Court d'un soir | 2020
BFI London FF | 2020
Way Out IFF | 2020
Rome Independant IFF | 2020
Chéries Chéris | 2021
Désir Désirs Tour | 2020
Brussels IFF | International Competition | 2021
DC Shorts | 2021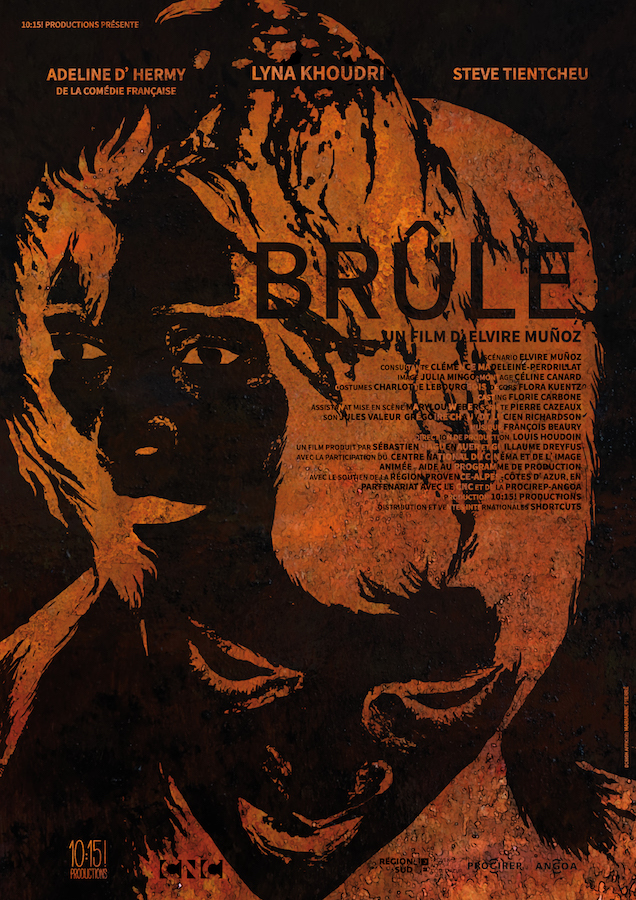 //   Right after obtaining her screenwriting degree, Elvire met 10:15 ! Productions with whom she's developed her first two films as a director. Her first short, The Spark, has been part of various festivals such as Palm Springs, Rhode Island and the Brussels Short Film Festival. She's now writing her first feature, Culpa, an erotic thriller about coming-out. For television, Elvire is currently developing a dystopian teendrama, Gangsystem, with her co-author Étienne Chédeville. This project was awarded the Beaumarchais-SACD writing fund and was part of the selection of Série Series Festival. Thanks to La Fabrique des Formats fundings, they are currently developing the pilot. From animation for kids to crime series, Elvire has also been working on various projects as a screenwriter or consultant.
//   Après un Master en scénario à l'INSAS, Elvire fait la rencontre de 10:15 ! Productions avec qui elle développe ses deux premiers films en tant que réalisatrice. Elle met en scène Lyna Khoudri et Adeline d'Hermy dans son court-métrage Brûle, qui débute sa carrière à Palm Springs puis Rhode Island et la poursuit dans plusieurs festivals français et internationaux, dont Brest et le Brussels Short. Cette expérience transforme son rapport à l'écriture.
     Actuellement, elle écrit son premier long-métrage, un thriller érotique sur le coming-out. Elvire aime les fictions qui dérangent, les monstres qu'on peut aimer et les héros qu'on peut haïr. Dans ses récits, elle se passionne pour le genre. Il lui permet d'explorer l'intime avec singularité et d'invoquer des images cathartiques.
    Côté télévision, Elvire développe sa série Gangsystem, un teendrama dystopique co-créé avec Étienne Chédeville et produit par La Onda Productions. Leur bible est présentée au festival Série Series 2020 et remporte la bourse de la Fabrique des Formats ainsi que la la bourse Beaumarchais-SACD. Elvire travaille aussi sur des projets de commande (un polar 6×52 avec Macondo Productions), des séries d'animation jeunesse (TF1, Blue Spirit) et en tant que consultante.