21′ | 2021 | Romania | Drama | Society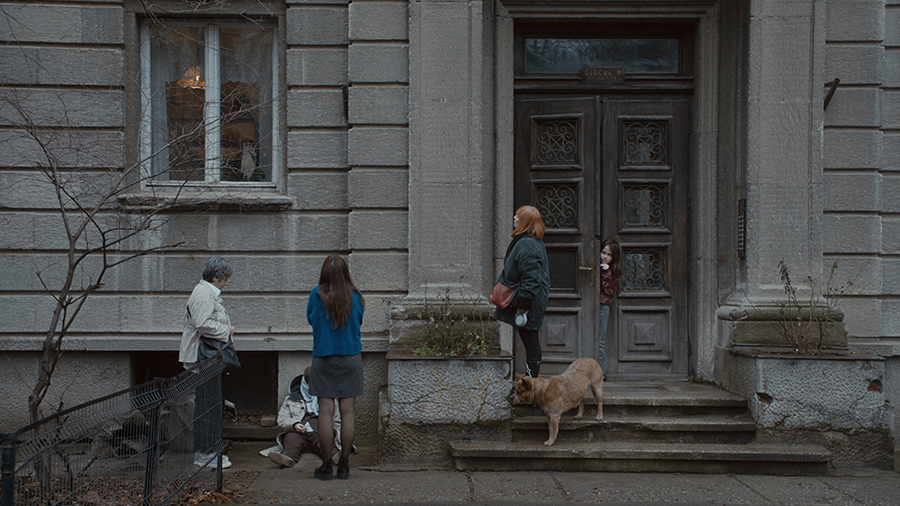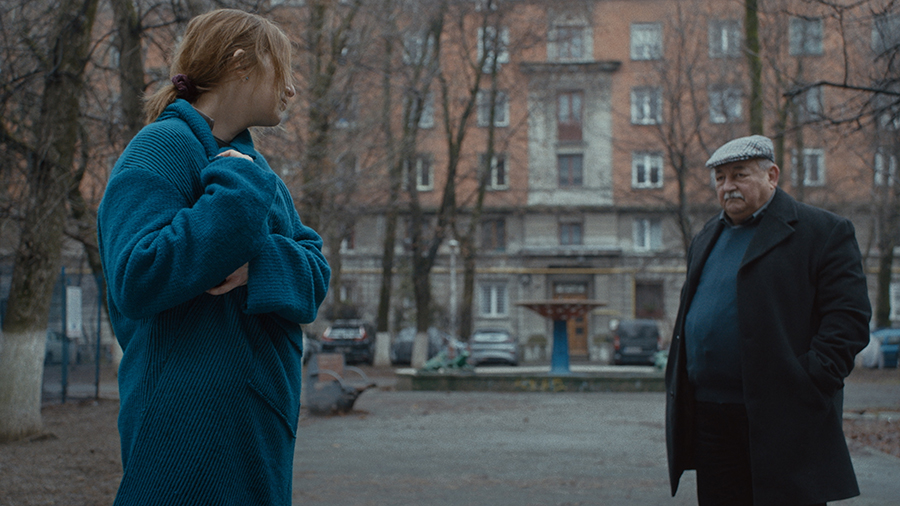 // Plusieurs habitants d'une résidence découvrent une femme inconsciente allongée devant le bâtiment. Bien qu'elle habite au troisième étage, personne ne connaît son nom. En attendant les secours, les voisins se questionnent sur sa vie et la leur.
// Several residents discover an unconscious woman lying in front of the block. Even though she lives on the third floor, nobody knows her name. While waiting for rescue, the neighbours reflect on her life and their own.
Société de production | Production company : Saga Film
Producteur | Producer : Ana-Maria Gheorghe, Alexandru Teodorescu
Adresse | Address : Dimitrie Racovita Street, no. 8, Bucharest, Romania
E-mail | Contact : agheorghe@sagafilm.ro, alexteodorescu@sagafilm.ro
Scénario & Réalisation | Director : Andrei Epure
Acteurs | Cast : Cosmina Stratan, Mihaela Sîrbu, Ana Ciontea
Image | Director of Photography : Laurențiu Răducanu
Son | Sound  engineer :  Tudor Petre, Petre Osman
Montage image | Editor :  Dragoș Apetri
Festival de Cannes | Semaine de la Critique | 2021
Transilvania IFF | 2021
Sarajevo IFF | 2021
Anonimul | 2021
Seminci Valladolid | 2021
Cinemed | 2021
New Directors New Films – Portugal | 2021
Rome Independant FF | Best Short Film | 2021
Aswan International Woman FF | 2022
Martovski IFF | Grand Prix | 2022
SeeFest LA | 2022
Short Waves | 2022
Leiden Shorts | 2022
Festival européen de Contis | 2022
Vukovar Film Festival | 2022
Cinema Jove de Valencia | 2022
Flickers Rhode Island | 2022
Asiana GwangHwaMun | 2022
Locarno – Filmmakers Academy | 2022
Tirana IFF | 2022
Helsinki IFF | 2022
Tehran ISFF | 2022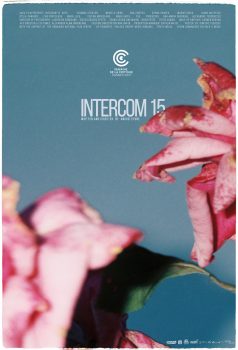 //   Andrei Epure's work reflects on language, identity and cinema with an approach of a ghostly unreality. His films question the limits of communication in trying to grasp something that is beyond grasp. He graduated from the National University of Theatre and Film « I.L. Caragiale » in Screenwriting and Film Studies. His latest short film, Interfon15, has been selected the 60th edition of La Semaine de la Critique.

//  Andrei Epure est réalisateur et scénariste, il vit et travaille à Bucarest, en Roumanie. Il est diplômé en études cinématographiques et en scénario à l'Université Nationale d'Art Théâtral et Cinématographique I.L. Cargiale. Dans son travail, Andrei Epure aborde le langage, l'identité et le cinéma à travers une esthétique d'irréalité fantomatique. Ses films questionnent les limites de la communication en cherchant à saisir l'insaisissable. 
Maybe Darkness will cover me (2020)
Interfon 15 (2021)