24' | 2019 | France | Comedy | LGBTQ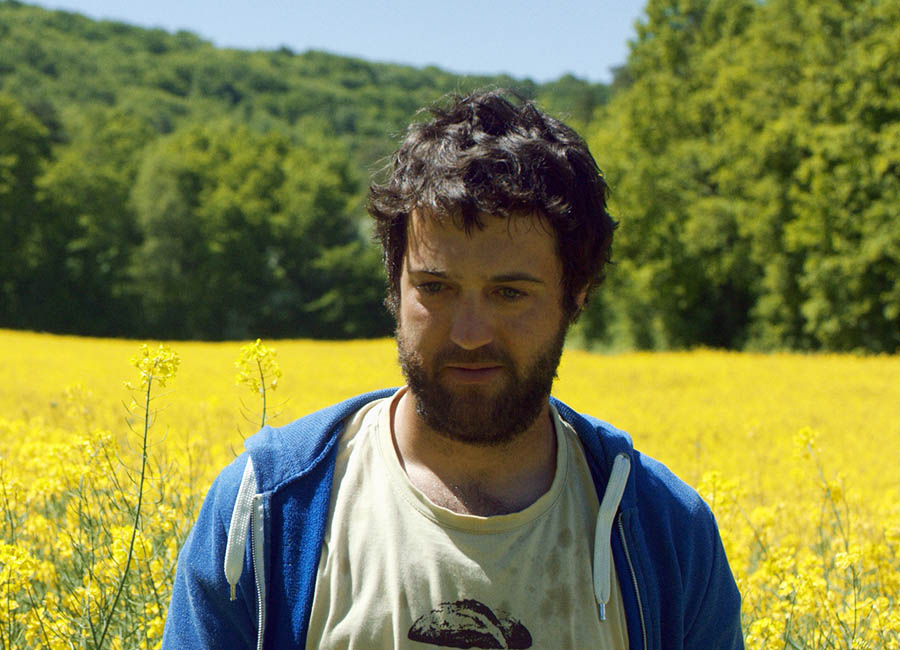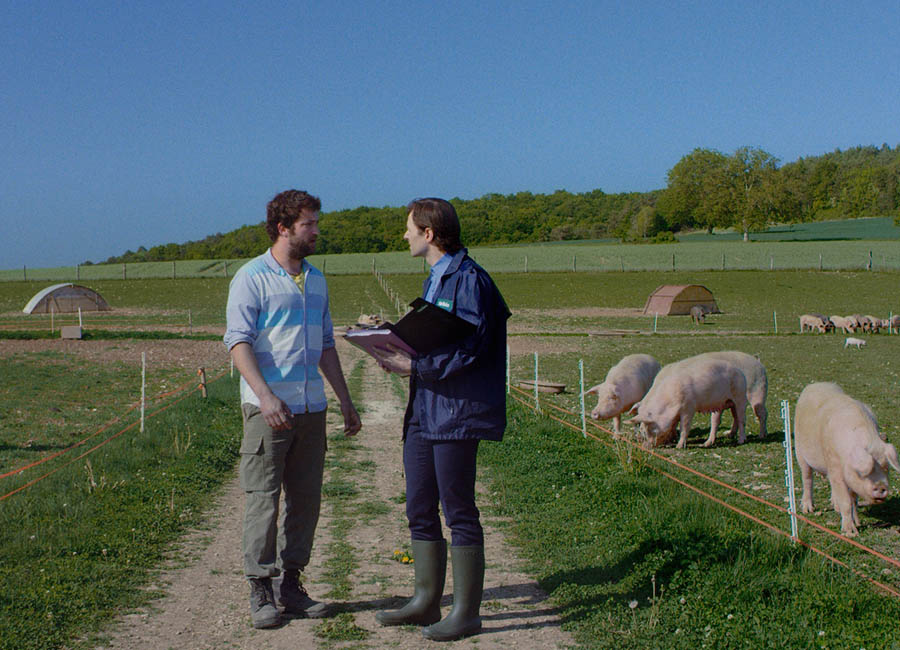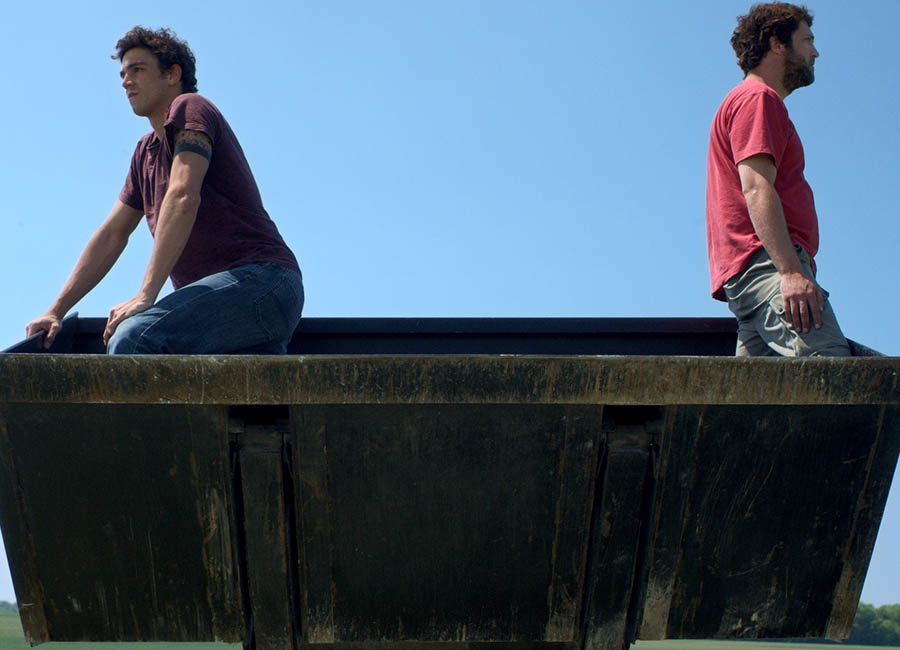 // De près, Mickaël semble évoluer dans une nébuleuse de désirs : retrouver son cochon disparu, obtenir sa certification biologique, rompre sa solitude dans un désert de colza. Mais de plus loin, Mickaël a plutôt l'air d'être un point aimanté vers Paul.
// In close up, Mickaël seems to move in a nebula of desires : find his lost pig, get his organic  farming certification, stop being lonely in a rape desert. But from afar, Mickaël looks more like a magnet attracted to Paul.
Société de production | Production company : Apaches Films
Producteur | Producer : Jeanne Ezvan & Marthe Lamy
Adresse | Adress : 37 boulevard de la Villette 75010 Paris
E-mail | Contact : contact@apachesfilms.fr
Scénario & Réalisation | Director : Marine Levéel
Acteurs | Cast : Gilles Vandeweerd, Victor Fradet, Xavier Clion, Jonathan Turnbull, Thomas Landbo, Bernadette Chapron, Domitille Chambon, Jean-Louis Lamouroux
Image | Director of Photography : Léo Roussel
Son | Sound  engineer :  Paul Jousselin
Montage image | Editor : Marylou Vergez
Compositeur | Composer : Santiago Dolan
Festival Premiers Plans d'Angers | Prix du Public | 2019
Festival de court métrage de Clermont-Ferrand | Mention spéciale du jury SACD – Première œuvre de fiction | 2019
Palm Springs Shortfest | Mention spéciale « Future Filmmaker Award » | 2019
Festival du Film de Fesses | 2019
Festival international du film de Nancy | 2019
Fifigrot | 2019
Festival international de court-métrage de Thessalonique | 2019
Festival Chacun son Court de Strasbourg | 2019
Hof International Film Festival | 2019
Un festival c'est trop court | 2019
Festival Européen du Film Court de Brest | 2019
Queersicht Filmfestival | 2019
Genres d'à Côté – Pink Screens Film Festival | 2019
Festival du Film Court de Villeurbanne | 2019
Mezipatra Queer FF | 2019
Alcine IFF | 2019
Festival Chéries-Chéris | 2019
Festival Combat | 2019
FICFA Festival International du Cinema Francophone en Acadie | 2019
Un poing c'est court | 2019
MyFrenchFilmFestival | 2019
Des Images aux Mots | 2019
FIRE Barcelona Festival | 2020
Roze Amsterdam LGBTQ FF | 2020
Castrovillari IFF | 2020