25' | 2019 | France | Drama | Anticipation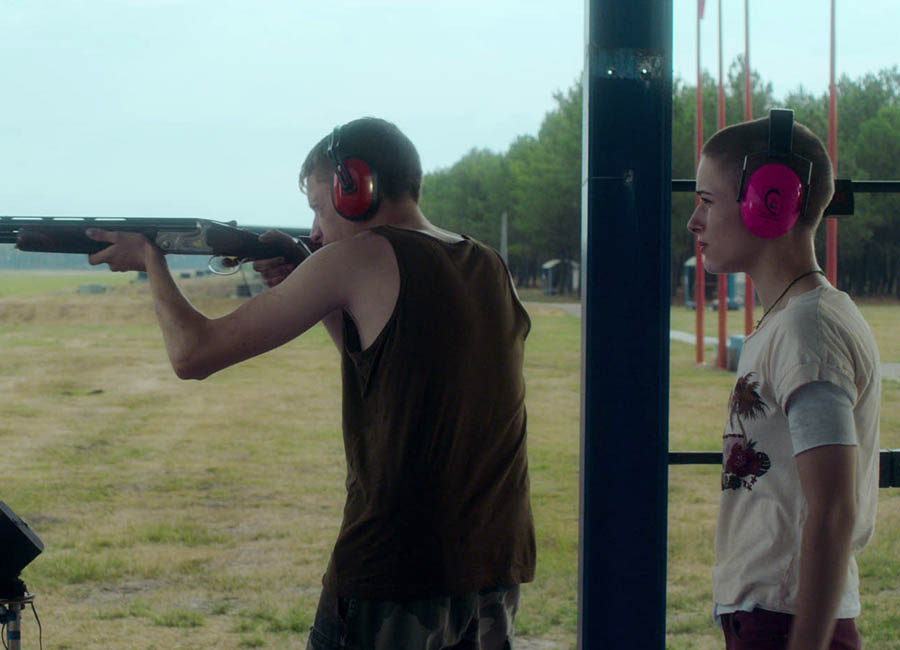 // Au milieu de l'année 2024, la guerre n'a pas encore de nom, mais l'ennemi est partout. India doit bientôt partir sur le front, mais elle a toujours pris le tir pour un jeu.
// The year is 2024. A nameless war rages on, the enemy is everywhere. India is getting ready for the front, but shooting there might not be as playful as it used to.
Production
Société de production | Production company : 10:15! Production / Les Films du Carré

Producteur | Producer : Guillaume Dreyfus, Nicolas Georges

Adresse | Adress : Impasse du Pilier 75020 Paris, France / Quai Marcellis 24, 4020 Liège, Belgique

E-mail | Contact : contact@1015productions.fr / info@lesfilmsducarre.be
Credits
Scénario & Réalisation | Director : Benoit Pannetier
Acteurs | Cast : Raph, Axel Capite, Husky Kihal, Jacques Bouanich
Image | Director of Photography :  Julien Guillery
Son | Sound  engineer :  Sébastien Savine (prise) et Fabien Pochet (montage et mixage)
Montage image | Editor :  Mona-Lise Lanfant
Festivals
Festival de Contis – sélection hors compétition | 2019