2 OU 3 CHOSES QUE JE NE SAIS PAS D'ELLE //
22′ | 2022 | France, Qatar | Comedy-drama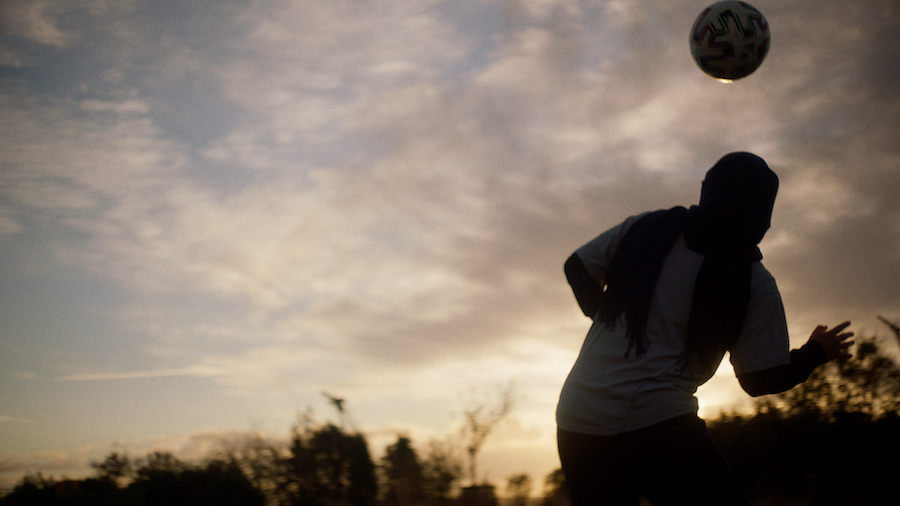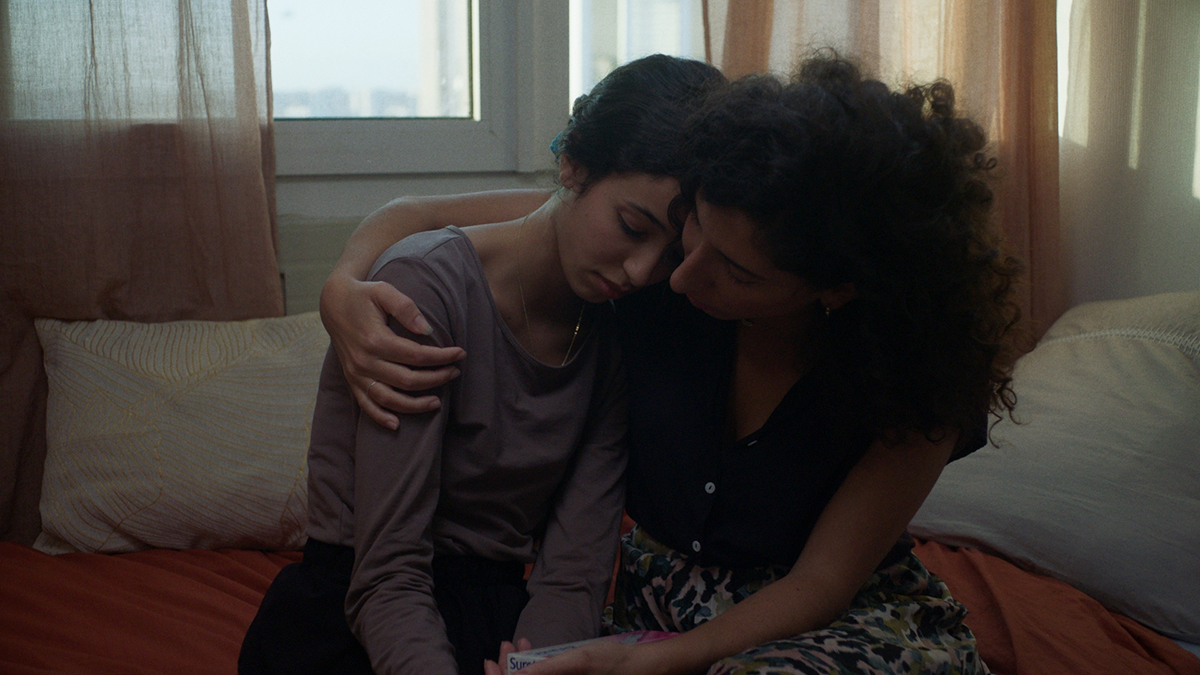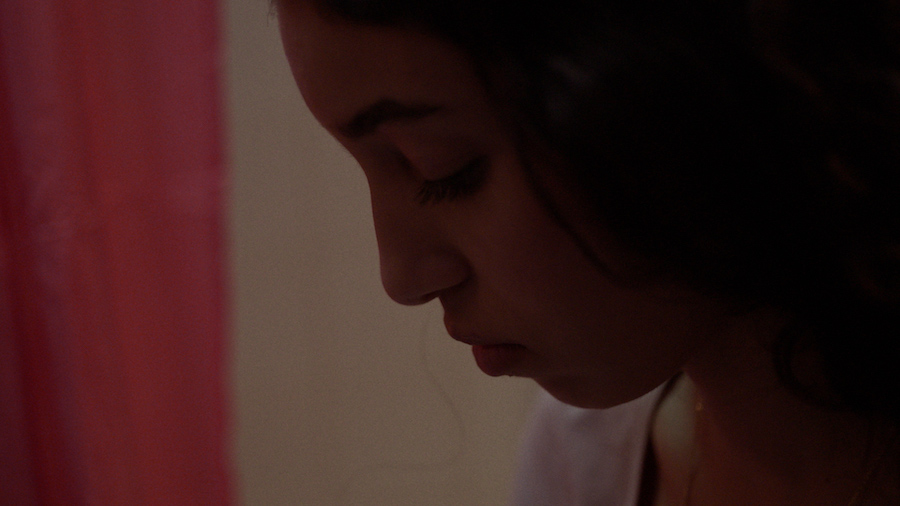 // Lila, 18 ans, porte le voile depuis peu au grand dam de ses proches.  Aujourd'hui, la famille de Lila est réunie autour du repas de l'Aïd. Mais Lila n'a vraiment pas le cœur à la fête.  Après une dispute avec son copain, elle est d'humeur maussade. Préoccupée, Lila décide de s'éclipser
// Lila is an 18 year-old girl living in Brest, France. She recently decided to wear a veil, to the dismay of her family. After an argument with her boyfriend, Lila does not feel like celebrating Eid at home and decides to slip away.
// 2 OR 3 THINGS I DON'T KNOW ABOUT HER
Société de production | Production company : La Cellule Productions
Productrices | Producer : Marion Barré, Soyo Giaoui
Productrice associée | Associate producer : Halima Ouardiri
Adresse | Address : 23 rue Bisson 75020 Paris
Contact : lacellule@lacelluleproductions.com
Scénario & Réalisation | Screenwriter & Director : Sabrina Idiri Chemloul
Acteurs | Cast : Emma Boulanouar, Assia Saci, Kenza Lagnaoui, Yasmina Talibi
Image | DOP : Natasja Saerens
Son | Sound operator : Pierre-Albert Vivet
Montage image | Editor : Ludivine Saës
Décors | Set : Julien Dréan
Costumes :  Cassandre Faës
Musique originale | Original soundtrack : Faraj Suleiman
// Sabrina Idiri Chemloul réalise un 1er court-métrage en 16mm à partir de photos et d'images d'archives. Puis elle s'installe à New York, où elle réalise un second court et devient scripte. A Paris, son 1er scénario de long-métrage obtient l'Aide à la Réécriture du CNC. Son dernier court-métrage est réalisé en 2021, avec la participation d'Arte, Tébéo et la Région Bretagne. Elle développe actuellement un documentaire (Pitch d'Addoc 2021) ainsi qu'une série et d'autres projets de fiction.
// Sabrina Idiri Chemloul directed her first short film, 'Ces Images Qui me Regardent' in 16mm. She then pursued her career in New York, where she directed another short film and collaborated as a script supervisor. 'A Paris', her first feature screenplay received a rewriting grant from the French Centre National de la Cinématographie. Her last short film was made in 2021, with the participation of Arte, Tébéo and the Brittany Region. She is currently developing a documentary (Pitch d'Addoc 2021) as well as a series and other fiction projects.