22′ | 2022 | France | Comedy-drama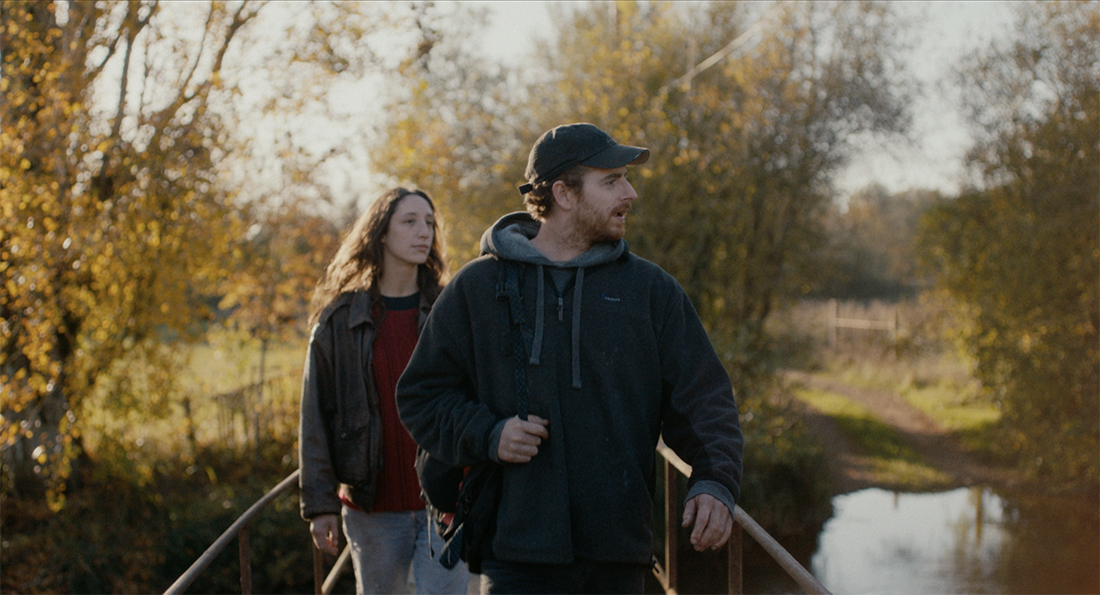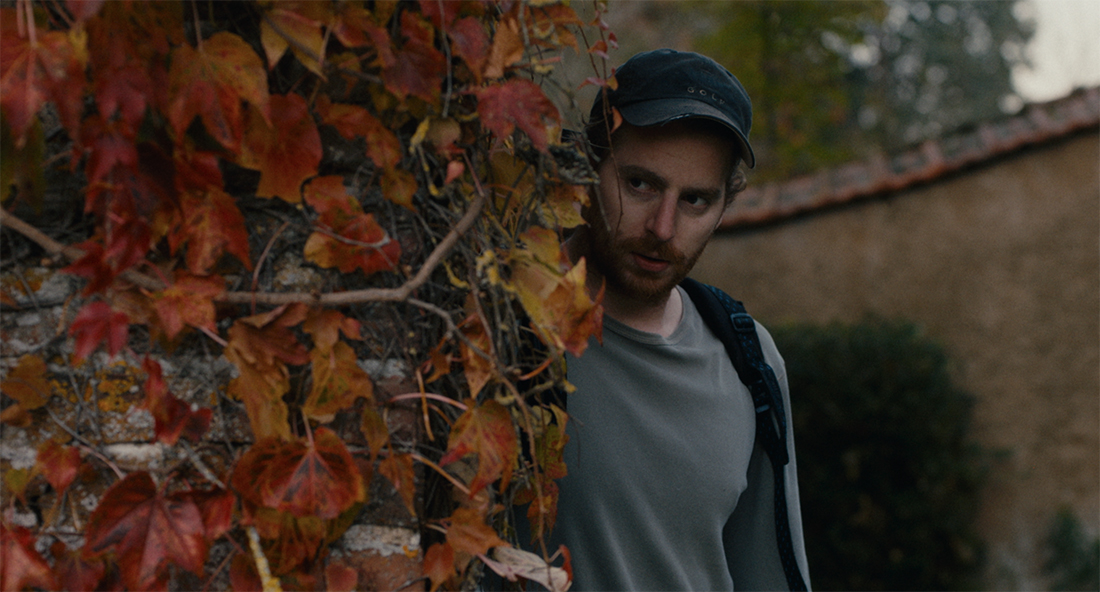 // Un couple de vagabonds s'introduit dans une maison en l'absence des propriétaires. Quand ceux-ci rentrent plus tôt que prévu, les intrus sont contraints de se cacher. Ils découvrent alors que le couple qu'ils ont cambriolé leur ressemble étrangement. 
// A couple of vagabonds break into in a house while the owners are on vacation. When the owners return earlier than expected, the intruders are forced to hide and soon realize the couple they robbed look strangely like them.
Société de production | Production company : Année Zéro
Producteur | Producer : Igor Auzépy, Stéphane Demoustier
Adresse | Adress : 23 rue Bisson, 75020 Paris
E-mail | Contact : contact@annee0.com
Scénario & Réalisation | Director & screenwriter : Marion Defer
Acteurs | Cast : Pablo Pauly, Marianne Maitre
Image | Director of Photography : Pauline Doméjean
Son | Sound  engineer : Paul Guilloteau
Montage image | Editor : Nobuo Coste
// Marion Defer est scénariste de formation, diplômée de la Fémis en 2016. Elle collabore à l'écriture de projets de longs métrages, séries, courts-métrages et fictions interactives, tout en poursuivant le développement de ses projets personnels. Duos est son premier court-métrage.
// Marion Defer graduated from French national film school La Fémis in scriptwriting. She regularly works as a co-writer on features, TV series, short films, VR projects, and keeps on developing her personal projects as well. DUOS is her first film as a director.