22′ | 2022 | France | Comedy-drama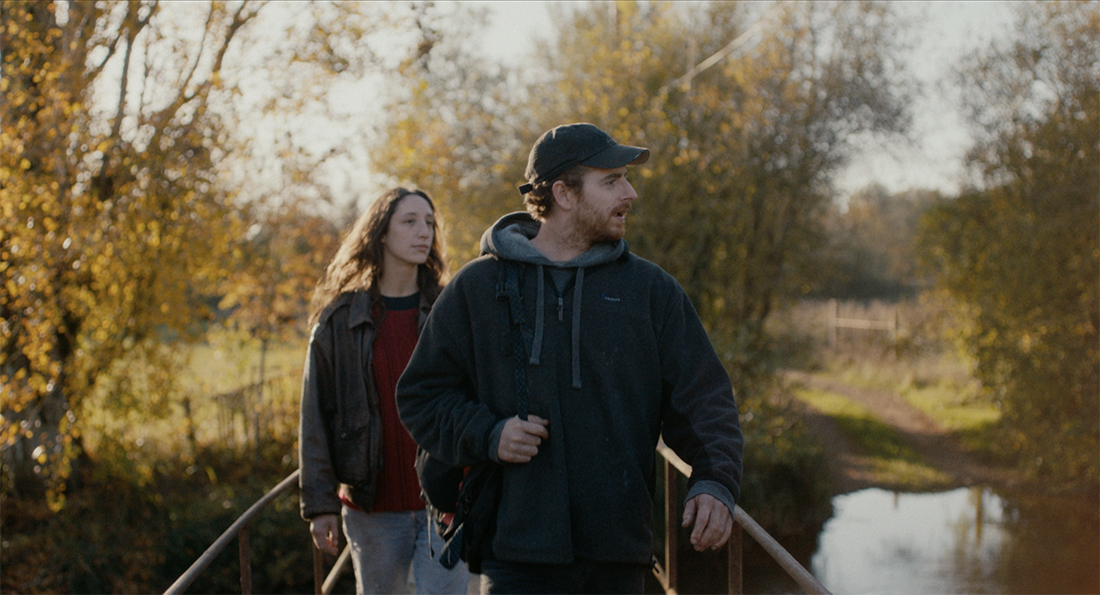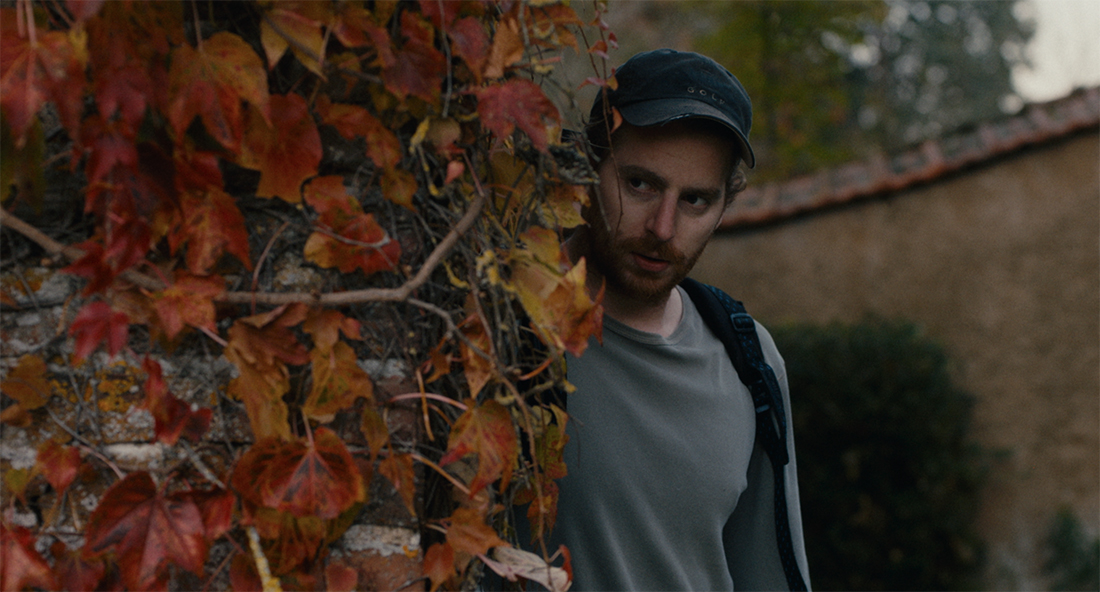 // Un couple de vagabonds s'introduit dans une maison en l'absence des propriétaires. Quand ceux-ci rentrent plus tôt que prévu, les intrus sont contraints de se cacher.
// A couple of vagabonds break into a house while the owners are on vacation. When the owners return earlier than expected, the intruders are forced to hide…
Société de production | Production company : Année Zéro
Producteur | Producer : Igor Auzépy, Stéphane Demoustier
Adresse | Adress : 23 rue Bisson, 75020 Paris
E-mail | Contact : contact@annee0.com
Scénario & Réalisation | Director & screenwriter : Marion Defer
Acteurs | Cast : Pablo Pauly, Marianne Maitre
Image | Director of Photography : Pauline Doméjean
Son | Sound  engineer : Paul Guilloteau
Montage image | Editor : Nobuo Coste
Off Courts – Trouville | Prix du public + Prix Unifrance + Prix Office Franco-Québécois pour la jeunesse | 2022
Festival européen du film court de Brest | Prix du public + Prix Shorts TV | 2022
La Balade des Courts | 2022
Festival Plein(s) Ecran(s) | 2023
// Marion Defer est scénariste de formation, diplômée de la Fémis en 2016. Elle collabore à l'écriture de projets de longs métrages, séries, courts-métrages et fictions interactives, tout en poursuivant le développement de ses projets personnels. Duos est son premier court-métrage.
// Marion Defer graduated from French national film school La Fémis in scriptwriting. She regularly works as a co-writer on features, TV series, short films, VR projects, and keeps on developing her personal projects as well. DUOS is her first film as a director.