22′ | 2022 | France | Drama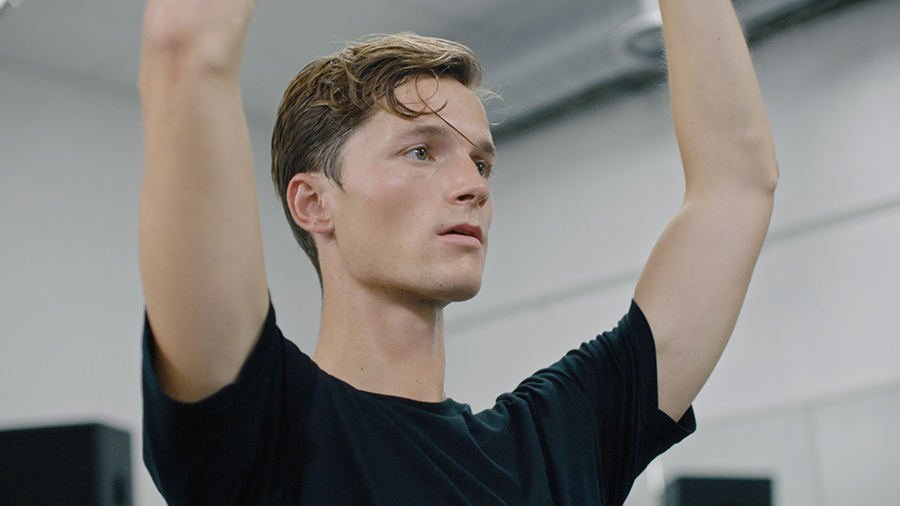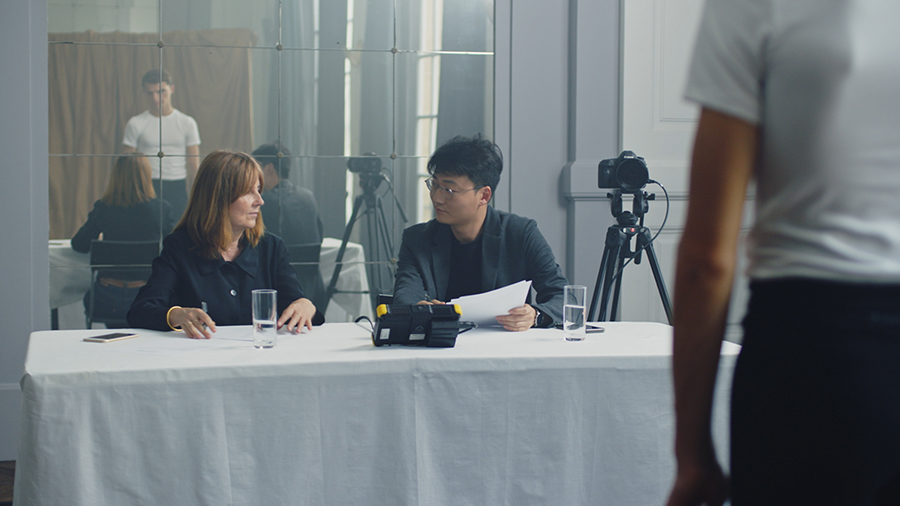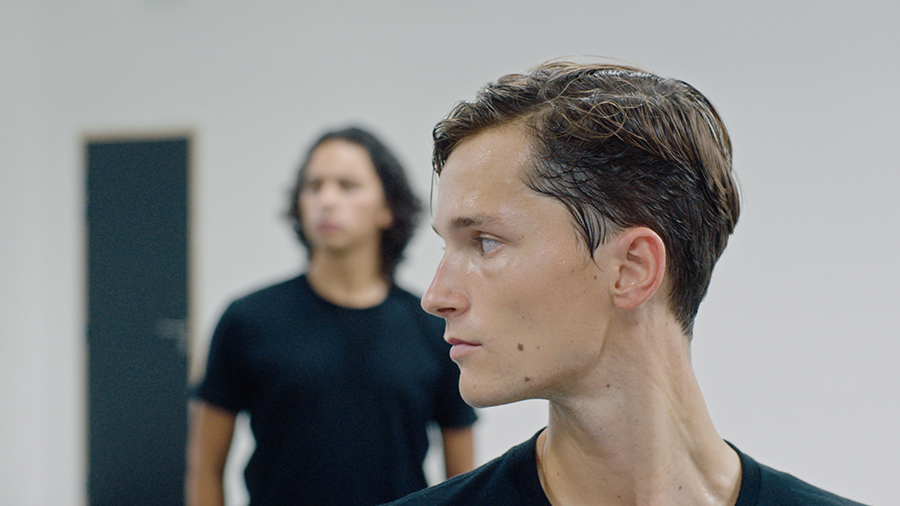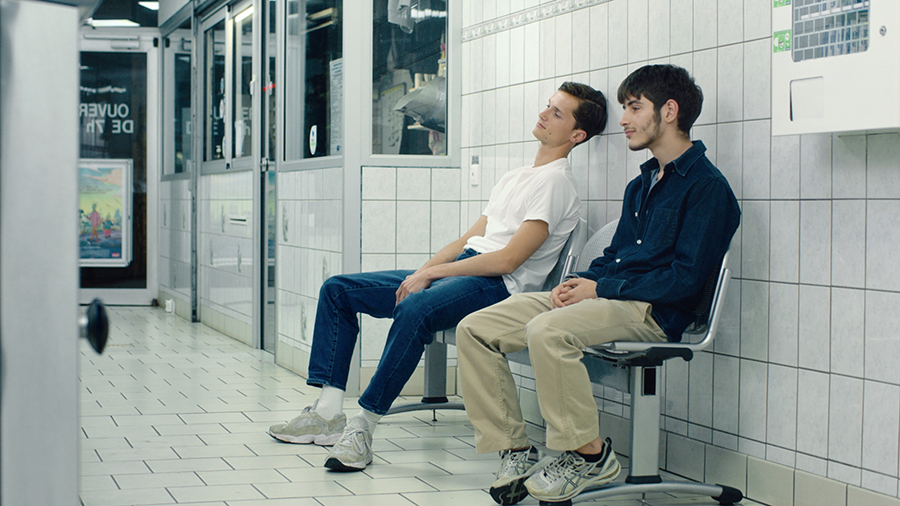 // Emmanuel a une vingtaine d'années et il est étudiant au conservatoire de danse. Entre ses déboires administratifs et financiers et le fiasco d'une audition qui aurait pu tout simplifier, Emmanuel traverse une journée mouvementée. Mais en se confrontant à certains obstacles, il se confronte surtout à lui-même et il prend conscience du chemin parcouru. Emmanuel est devenu un jeune adulte.
// Emmanuel is in his twenties and studies at the dance conservatory. Between his administrative and financial setbacks and the fiasco of an audition that could have simplified everything, Emmanuel goes through a difficult day. But, by confronting some obstacles, he confronts himself and realizes how far he has come. Emmanuel has become a young adult.
Société de production | Production company : Année Zéro
Producteur | Producer : Igor Auzépy, Stéphane Demoustier
Adresse | Adress : 23 rue Bisson, 75020 Paris
E-mail | Contact : contact@annee0.com
Scénario & Réalisation | Director & screenwriter : Benjamin Vu
Acteurs | Cast : Jean-Baptiste Le Vaillant, Mélissa Guers, Talid Ariss, Adil Dehbi, Sarah Henochsberg, Rodolph Sumac, Loïc Mobihan, Alison Valence
Image | Director of Photography : Maxence Lemonnier
Son | Sound  engineer : Paul Guilloteau
Montage image | Editor : Daniel Darmon
Costumes | Costumes design : Benjamin Vu & Anna Friedli
Itinérances – Alès | 2022
Off Courts – Trouville | 2022
Festival du cinéma européen de Lille | 2023
Festival Santiago Del Estero | 2023
// Benjamin Vu est un réalisateur d'origine franco-vietnamienne. Après la production et la réalisation de films documentaires, son premier court-métrage de fiction Tomber est notamment présenté à Clermont-Ferrand, au festival du film de Los Angeles et au festival international de Palm Springs où il reçoit la mention spéciale pour meilleur espoir de réalisation. Emmanuel est son second court-métrage.
// Benjamin Vu is a director of French-Vietnamese origin. After producing and directing documentary films, his first short film Tomber was presented at the Clermont-Ferrand Film Festival, at the Los Angeles Film Festival and at the Palm Springs International Film Festival, where he received a special mention for the Future. Filmmaker award. Emmanuel is his second short film.
Emmanuel (2022)
Tomber (2018)