13′ | 2021 | France | Drama | Childhood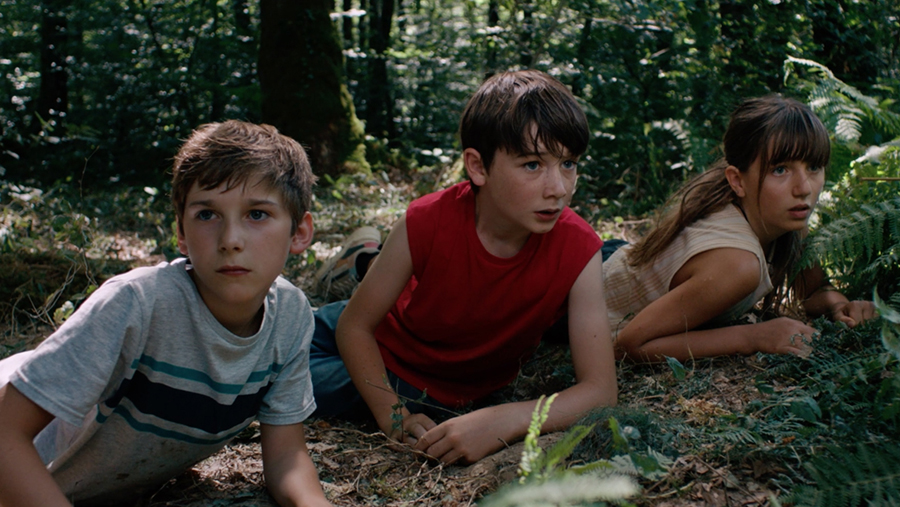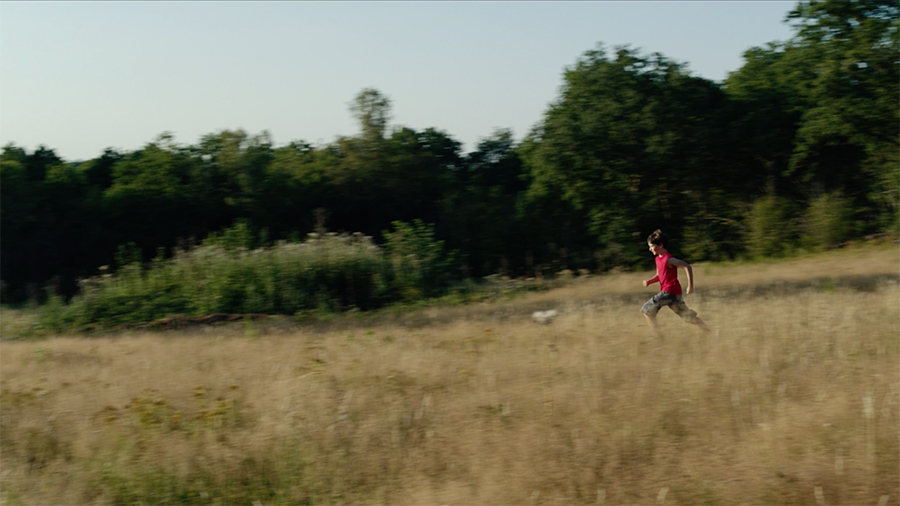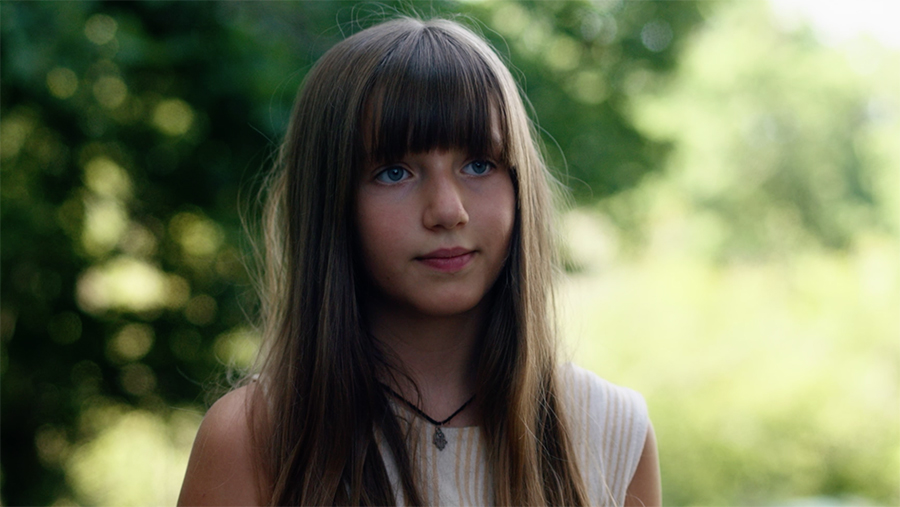 // Cet après-midi d'été, Antonin, dix ans, a rendez-vous avec sa petite amoureuse Zohra pour jouer. Mais Zohra est venue avec deux cousins de la ville qui leur proposent un jeu dangereux : traverser une route le plus vite possible juste avant que les voitures ne passent.
// This summer afternoon, ten-year-old Antonin has a play date with his girlfriend Zohra. But Zohra has come with two cousins from the city who suggest a dangerous game: to cross a road as fast as possible just before the cars pass by.
Scénario & Réalisation | Director : Mikaël Gaudin
Acteurs | Cast : Tanguy Mercier, Florence Janas, Augustine Széchényi Bensoussan, Alex Terrier Thiébaux, Aaron Kadouche, Jules Gauzelin
Image | Director of Photography : Maxence Lemonnier
Son | Sound  engineer :  Rémi Chanaud
Montage image | Editor : Nathan Jacquard
Société de production | Production company : Année Zéro
Producteur | Producer : Igor Auzépy, Stéphane Demoustier
Adresse | Adress : 23 rue Bisson, 75020 Paris
E-mail | Contact : contact@annee0.com
Sarajevo IFF | Youth programme | 2021
Off Courts Trouville | 2021
Festival Jean Carmet | Programme « Prix des détenus » | 2021
Alcine IFF | 2021
Festival Ciné Orry | Prix spécial du jury | 2021
French Film Festival of Jeju | Youth competition | 2021
Festival du court métrage de Fréjus | Prix Coup de Cœur du Jury | 2022
Buff Malmö | 2022
Carrousel Rimouski | 2022
Itinérances – Alès | 2022
Filmfest Dresden | 2022
Brussels ISFF | 2022
In the Palace FF | 2022
2Annas Riga | 2022
Jeunesse Tout Courts | 2022
//   Né en 1984 à Paris, Mikael Gaudin étudie l'économie, le théâtre et le cinéma avant d'intégrer en 2009 l'école Louis Lumière en section cinéma. Il travaille ensuite pendant huit ans comme assistant réalisateur sur des films de Jacques Audiard, Volker Schlöndorff ou Pierre Salvadori. Il suit également un cursus en production à la Fémis, Atelier Ludwigsburg.
//   Born in Paris in 1984, Mikael Gaudin studied economy, theater and cinema before joining the Louis Lumière school in the cinema section. He then worked for 8 years as an assistant director on films by Jacques Audiard, Volked Schlöndorff or Pierre Salvadori.
Les Dimanches de Jean Dézert (2018)
Un Enfant (2020)
Gamineries (2021)