17′ | 2022 | Belgium, France | Fiction | Comedy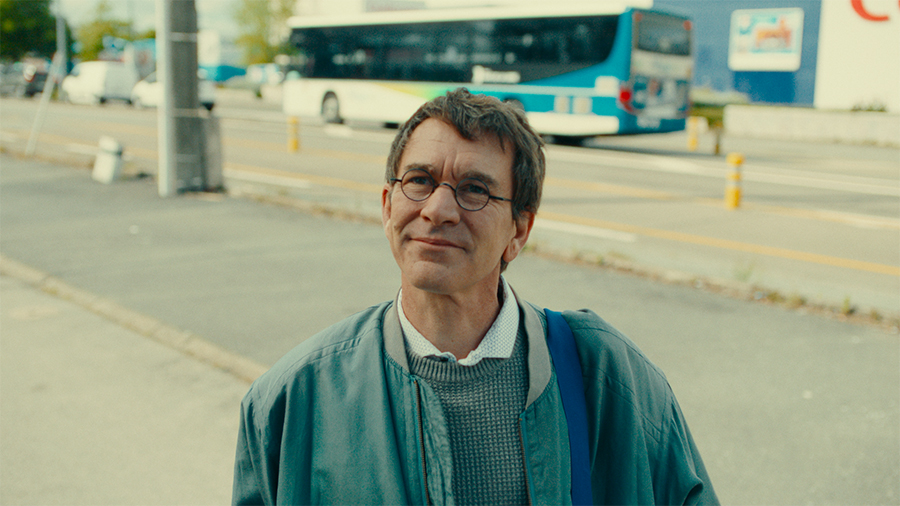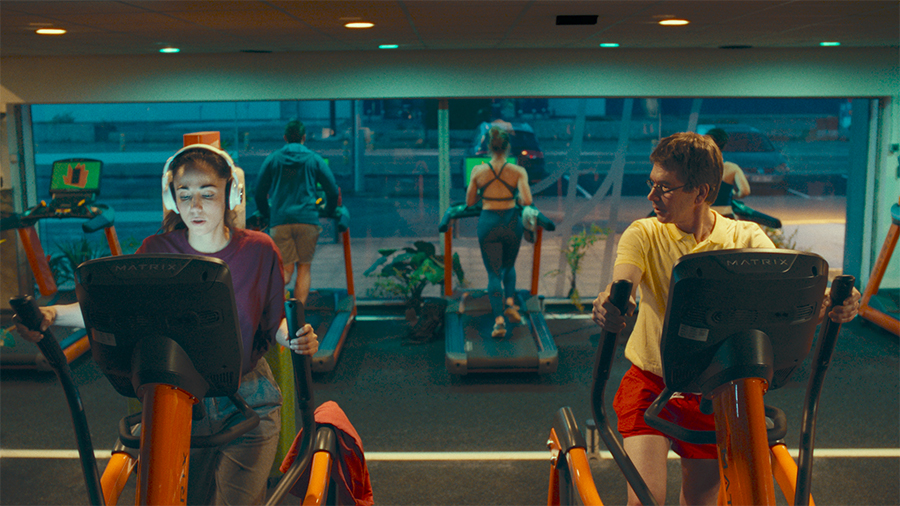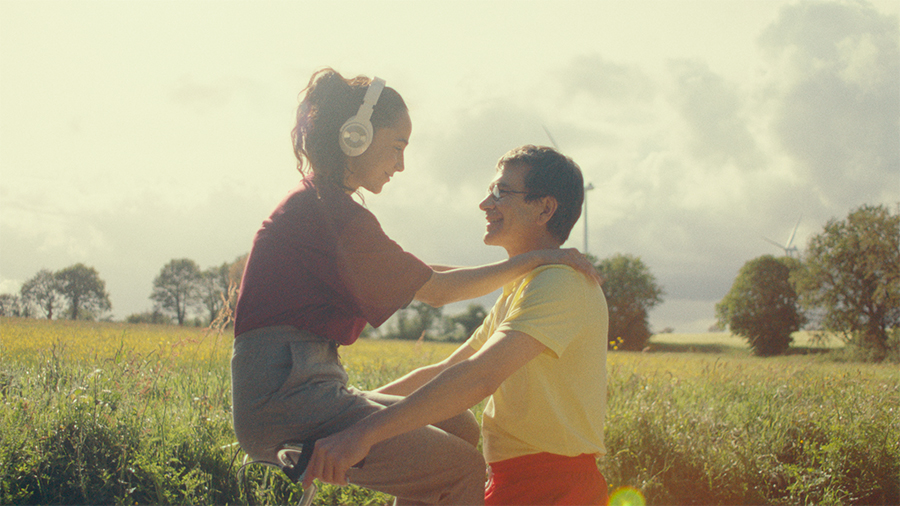 // Xavier s'inscrit dans une salle de sport gratuite. Gratuite ? Oui. Mais quand c'est gratuit, c'est que vous êtes le produit.
// Xavier subscribes to a gym for free. For free ? Yes. But when it's free, it means you are the product.
Société de production | Production company : Panache Productions
Producteur | Producer : André Logie
Adresse | Address :Clos Bois du Capitaine, 5 – 1380 Lasne – Belgique
Contact : andre@panacheproductions.be
–
Co-production | Co-production company : Tripode Productions
Producteur | Producer : Guillaume Dreyfus
Adresse | Address : 4 rue Bazille Balard 34000 Montpellier
Contact : contact@tripodeproductions.fr
–
Co-production | Co-production company : Patafilm
Producteur | Producer : Antonin Ehrenberg
Adresse | Address : 77 rue du Faubourg Saint-Denis 75010 Paris
Contact : contact@patafilm.fr
Scénario & Réalisation | Screenwriter & Director : Maxime Pistorio
Acteurs | Cast : Marc Fraize, Karina Testa, François Heuze
Image | DOP : Joachim Philippe
Son | Sound operator : Raphael Bigaud
Montage image | Editor : Emilie Morier
Montage son | Sound editor : Julien Mizac
Décors | Set : Emmanuel Demeulmeester
Musique originale | Original soundtrack : Antoine Pierre
Festival de l'Alpe d'Huez | 2022
Le Court en dit long | 2022
Razor Reel Flanders | 2022
Les Rencontres de Beaurepaire | 2022
The American French Film Festival (Colcoa) | 2022
Festival du court métrage d'humour de Meudon | 2022
FCMA – Auch | 2022
Film Court de St Pierre – La Réunion | 2022
Festival du court métrage d'Orry-la-ville | 2022
20 min max | Best Weird Short | 2022
FIFAVA – Anglet | 2022
Asiana GwangHwaMun ISFF | 2022
Premiers Plans – Angers | Carte Blanche Films d'Ici |  2023
Flickerfest | Comedy Special Program | 2023
Cinéma 35 – Compétition de courts francophones | Prix du Jury |  2023
BCN Sports Film Festival | 2023
Festival du film européen de Meyzieu | Prix du Public | 2023
Festival Courts d'un soir de Montréal | 2023
Setting Sun Short Film Festival de Melbourne | Best Comedy | Best International Film | Best Film | 2023
Poly Films Festival | 2023
Festival Résistances | 2023
Curtaneu | 2023
// Maxime Pistorio est né à Paris en 1984 et a grandi à Bruxelles. Enfant de comédiens, il a commencé par le jeu (cinéma, TV, doublage) avant d'étudier la réalisation à l'IAD puis la dramaturgie à l'Atelier Scénario de La Fémis. Il a travaillé comme assistant à la mise en scène au théâtre et à l'opéra pour Dominique Serron et au cinéma pour Benoît Mariage, François Damiens, ainsi que sur un court-métrage de Emmanuel Marre et Antoine Russbach et un autre de Félicie Haymoz. Maxime a écrit et réalisé six courts-métrages. Il a aussi réalisé sept clips, et le long-métrage expérimental Conference of the Birds, sous forme de ciné-concert. Ces films sont visibles sur son site. www.maximepistorio.com
// Maxime Pistorio was born in Paris in 1984 and grew up in Brussels. Child of actors, he started acting (films, TV, dubbing) before studying filmmaking at the IAD and screenwriting at the Atelier Scénario of La Fémis. His work as an assistant director spans from the theater and opera for Dominique Serron to feature and short films for Benoit Mariage, Francois Damiens, Emmanuel Marre, Antoine Russbach and Félicie Haymoz. Maxime wrote and directed six short films. He also directed seven music videos and the experimental feature cine-concert Conference of the Birds. These films can be viewed on his website. www.maximepistorio.com