14′ | 2023 | Colombia, France | Animation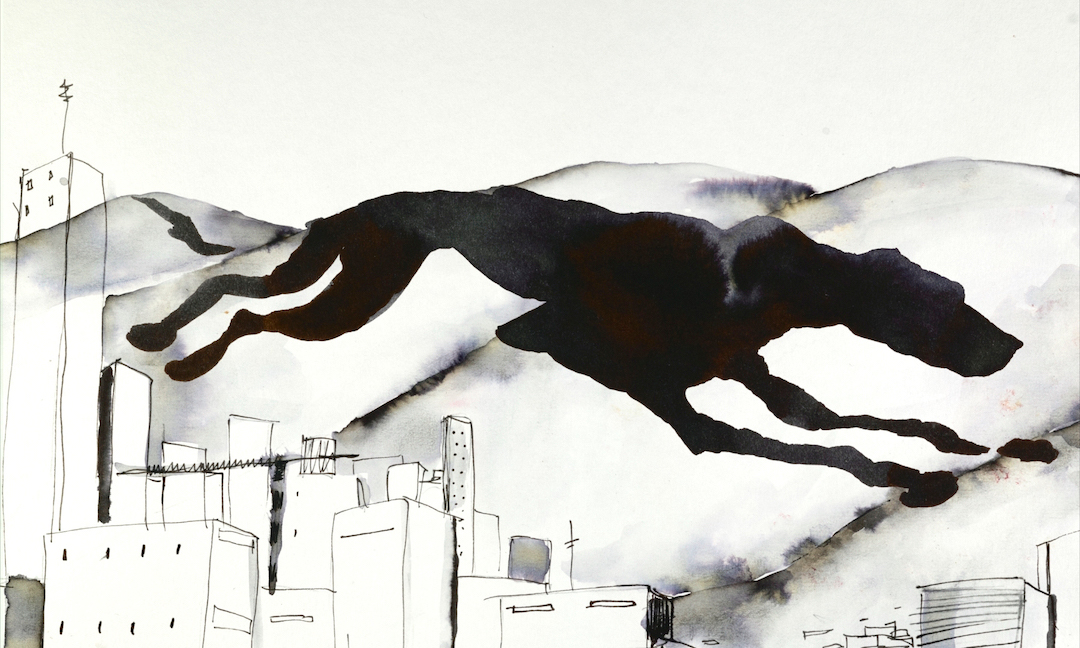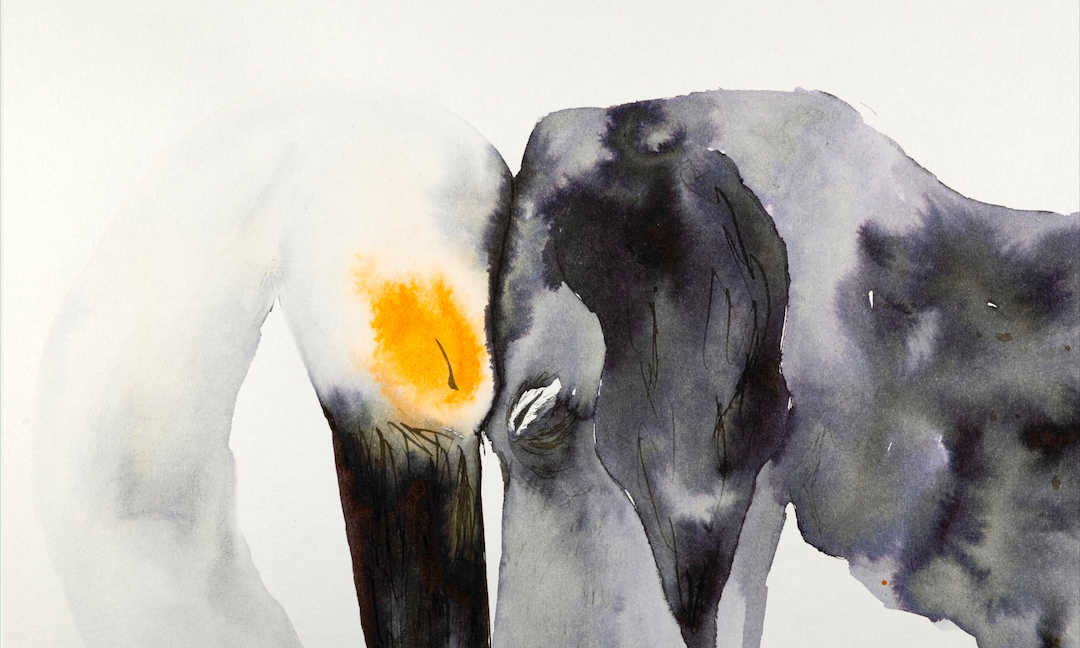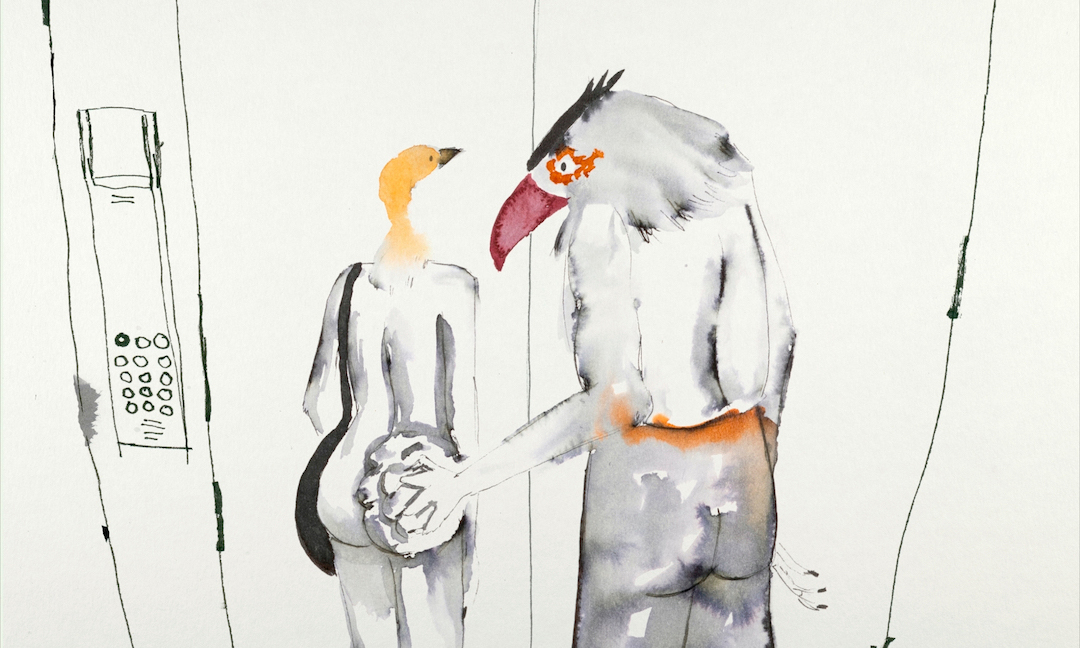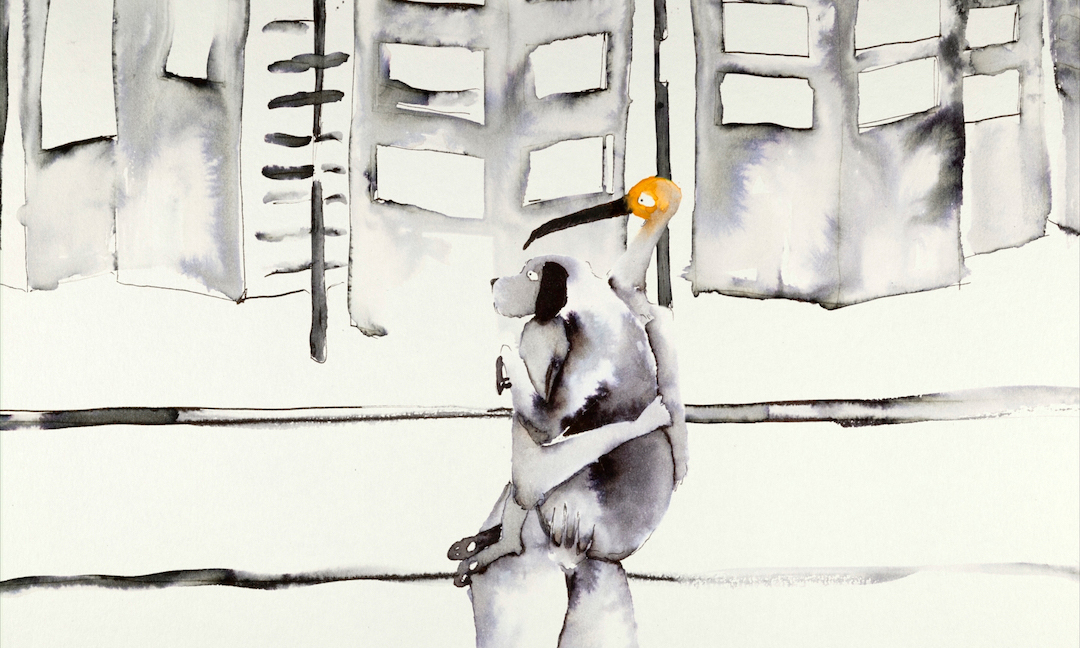 // Être fille, être mère, être chienne. Devenir femme.
À Bogota, une jeune fille-oiseau quitte la maison familiale, sa mère envahissante et sa chienne fidèle, et part à la découverte de sa sexualité.
// Being a daughter, being a mother, becoming a woman.
In Bogota, a bird-girl leaves behind the family home, her domineering mother and faithful dog to go and explore her sexuality.
Encre et aquarelle sur papier Ink and watercolor on paper
Production | Production company : Evidencia Films
Producteurs | Producers : Franco Lolli, Capucine Mahé
Contact : info@evidenciafilms.com
–
Société de production | Production company : June Films
Producteur | Producer : Julie Billy, Naomi Denamur
Contact :  production@junefilms.fr
–
Co-production :  Arte France
Productrice associée | Associate producer : Carla Melo Gampert
Scénario & Réalisation | Screenwriter & Director : Carla Melo Gampert
Direction artistique | Art direction : Carla Melo Gampert en collaboration avec | in collaboration with Pablo Quiroga, Santiago Guevara
Animation : Carla Melo Gampert, Andrea Muñoz Álvarez
Son | Sound : Juanma López, Daniel Giraldo
Montage image | Editor : Juan Sebastián Quebrada
Festival de Cannes – Sélection Officielle | 2023
Festival du film d'animation d'Annecy | 2023
Guanajuato IFF | Special Mention | 2023
Animaphix | Best Animated Painting | 2023
Melbourne IFF | 2023
Sao Paulo ISFF | 2023
Toronto IFF | 2023
Tirana IFF | 2023
World Festival of Animated Film Varna | 2023
// Carla Melo Gampert (1993, Bogotá) est une artiste visuelle diplômée de l'Université de la Javeriana de Bogotá et du programme de cinéma de l'Université Torcuato di Tella de Buenos Aires. Son film de fin d'études, le court-métrage d'animation POR AHORA UN CUENTO, a été présenté en première internationale au Festival d'Annecy avant de voyager à Dok Leipzig, FicValdivia, Curta Kinoforum et São Paulo, entre autres. Outre son travail en tant que réalisatrice, elle est commissaire d'expositions audiovisuelles telles que Animación Porosa (Cinémathèque de Bogotá, 2022). Dans LA PERRA, son premier court métrage animé professionnel, elle poursuit son exploration autour du corps et de la féminité.
// Carla Melo Gampert (1993, Bogotá) is a visual artist who graduated from the Universidad Javeriana in Bogotá and from the Film program at the Universidad Torcuato di Tella in Buenos Aires. Her graduate thesis, the animated short film POR AHORA UN CUENTO, had its international premiere at the Annecy Festival before travelling to Dok Leipzig, FicValdivia, Curta Kinoforum and São Paulo, among others. In addition to her work as a director, she curates audiovisual exhibitions such as Animación Porosa (Cinemateca de Bogotá, 2022). In LA PERRA, her first professional animated short, she continues her exploration about body and femininity.