11′ | 2021 | France | Social drama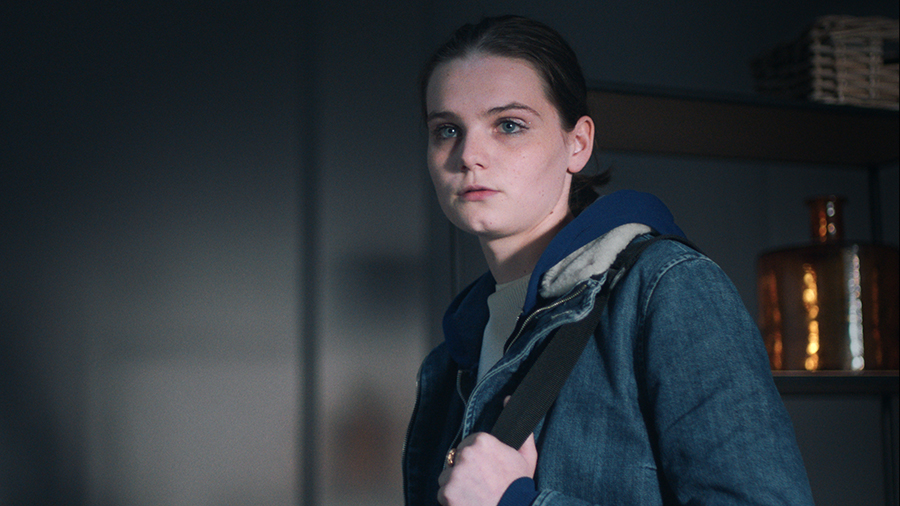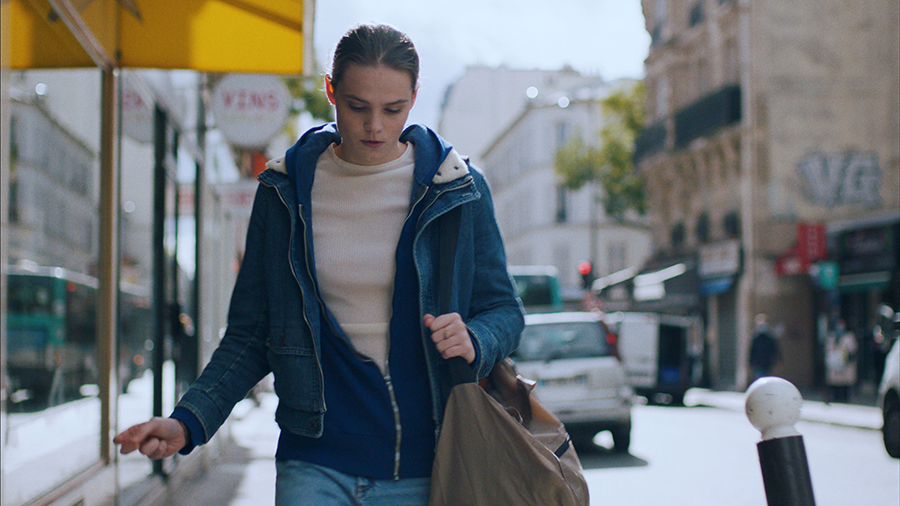 // Julie cherche un logement. Aujourd'hui, elle visite un studio à Paris. Elle connaît la fille de la propriétaire, alors elle pense avoir une chance.
// Julie is looking for an apartment. Today, she's visiting a studio flat in Paris. She knows the owner's daughter, so she thinks she might have a chance.
Société de production | Production company : Cinémaj Films
Producteur | Producer : Agathe Robilliard
Adresse | Address :11 rue Saint-Luc 75018 Paris
E-mail | Contact : cinemajfilms@gmail.com
Scénario & Réalisation | Director & screenwriter : Mathias Kupka
Acteurs | Cast : Zoé Héran, Elsa Lepoivre
Image | Director of Photography : Sébastien Tran
Son | Sound  engineer :  Sofia Kuzmenko
Montage image | Editor :  Tony Horel
Off Cours Trouville | Compétition française | 2021
Un festival c'est trop court – Nice | Compétition française | 2021
French film festival of Jeju | 2021
Festival Combat | 2021
Des Courts en Fête | 2022
Festival du court métrage de Maisons Laffitte et Marly le Roi | 2022
Beach FF | 2022
Provinziale | 2022
// Mathias Kupka a travaillé à différents postes sur des tournages de films, téléfilms et publicités (régie, production…). Il a participé à l'Atelier Scénario de la Fémis pour se former à l'écriture dramatique. Après un premier film soutenu par le G.r.e.c. et un deuxième autoproduit, L'Appartement est son troisième court métrage.
// Mathias Kupka has worked in different positions in the shooting of films, TV movies and advertisements. He participated in the screenplay workshop of France's national film school La Fémis for his training in dramatic writing. A Simple Wish is his third short film, after a first short supported by the GREC fund and a second self-produced film.
L'Appartement / A Simple Wish (2021)
Le Passager (2003)