15′ | 2022 | France | Drama | LGBTQ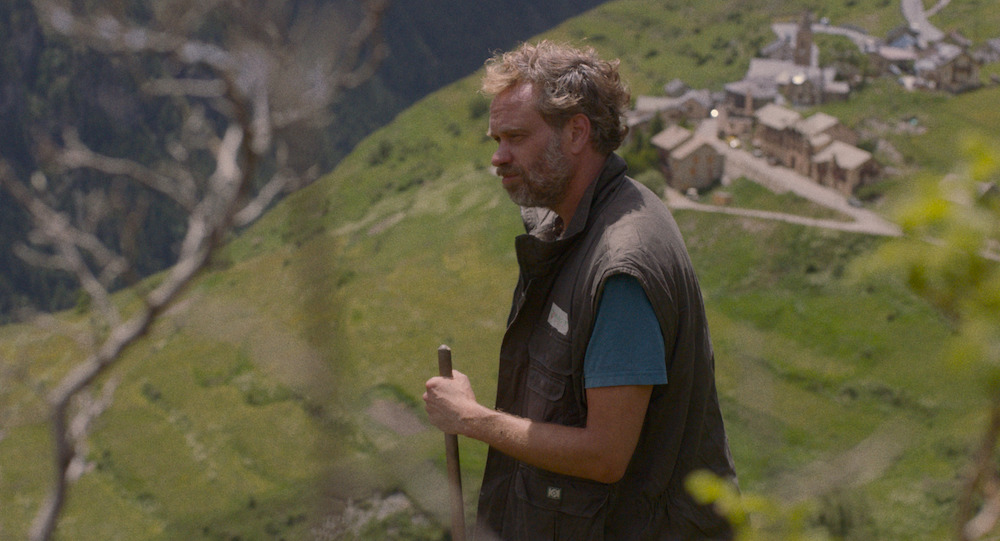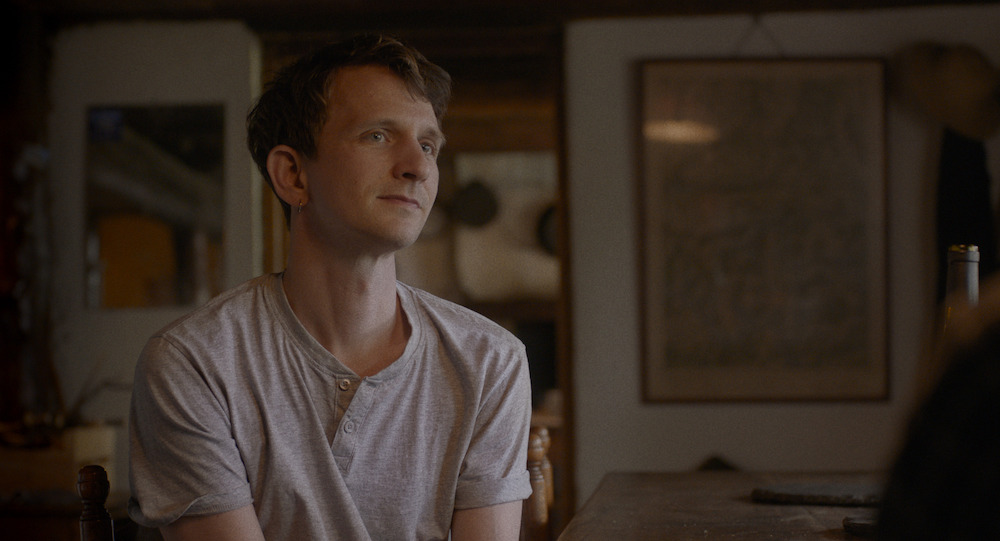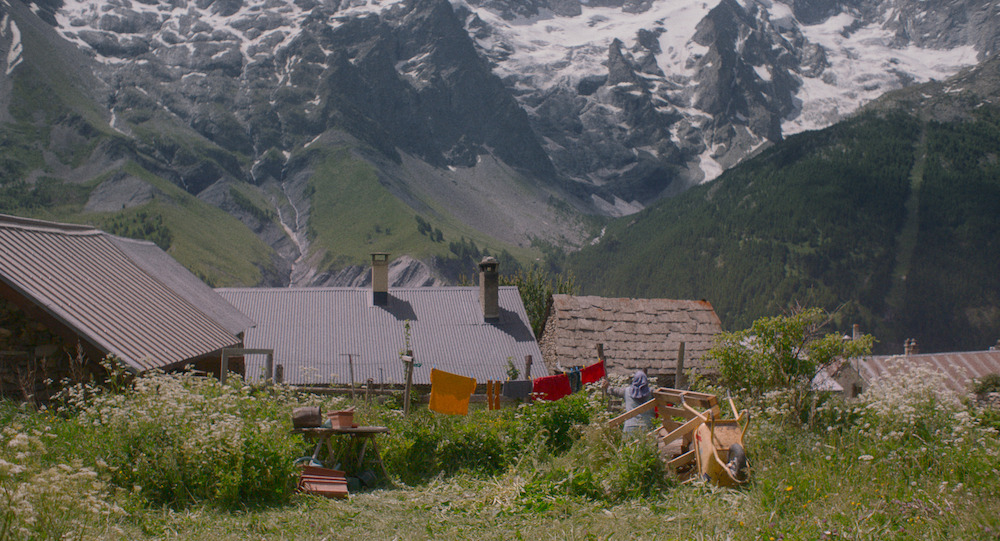 // Un hameau de haute montagne, en début d'été. Felix descend de l'alpage où il surveille ses vaches et découvre le corps de sa mère inanimée sur son lit. Sous le choc, il prend la fuite. Il conduit plusieurs kilomètres dans la vallée pour se rendre chez le jeune homme qui vient de le contacter sur une application de rencontres.
// A high mountain hamlet, early summer. Félix comes down from the pastures where he's guarding his cows and finds his old mother lying lifeless on her bed. Shaken, he runs off. He drives a few miles in the valley to the house of a young man who just contacted him on a dating app.
Société de production | Production company : Barberousse Films
Productrice | Producer : Mathilde Delaunay
Producteurs associés | Associated producers : Enguerrand Déterville, François Martin Saint Léon
Adresse | Address : Chez SDM – 8 rue du faubourg Poissonnière 75010 Paris
Contact : mathilde@barberousse-films.com
Scénario & Réalisation | Screenwriter & Director : Pierre Menahem
Acteurs | Cast : Hervé Lassïnce, Pierre Moure, Isabelle Rama.
Image | DOP : Aurélien Py
Son | Sound operator : Valentine Gelin, Ugo Donias
Montage image | Editor : Marylou Vergez
Montage son | Sound editor : N'Dembo Ziavoula
Mixage | Sound mix : Pierre George
Décors | Set : Cécile Leclercq
Musique originale | Original soundtrack : N/A
Festival de Cannes – Compétition Officielle | 2022
Champs Elysées FF | 2022
Festival du court en plein air de Grenoble | 2022
Nuits Med | 2022
Festival du film de fesses | 2022
Guanajuato FF | 2022
Cervino CineMountain | 2022
Festival Silhouette | 2022
Telluride FF | 2022
FIN Atlantic FF | 2022
Fish & Chips FF | 2022
HOF – Germany | 2022
Desenzano FF | 2022
Stockholm IFF | 2022
Festival du Nouveau Cinéma de Montréal (FNCM) | 2022
Chéries Chéris | 2022
// Après des études de lettres et d'anthropologie et une expérience en ventes internationales de films et programmation de festivals, Pierre Menahem co-dirige depuis 2015 la société Still Moving, co-productrice de longs-métrages de fictions du monde entier. Le Feu au lac est son premier film en tant qu'auteur-réalisateur. 
// After studying Litterature and Anthropology and several positions in international sales and festivals programming, Pierre Menahem co-founds Still Moving in 2015, handling co-production and sales of feature films from all over the world. Fire at the Lake is his first film as a director.