24′ | 2021 | Greece, France | Drama | Coming-of-age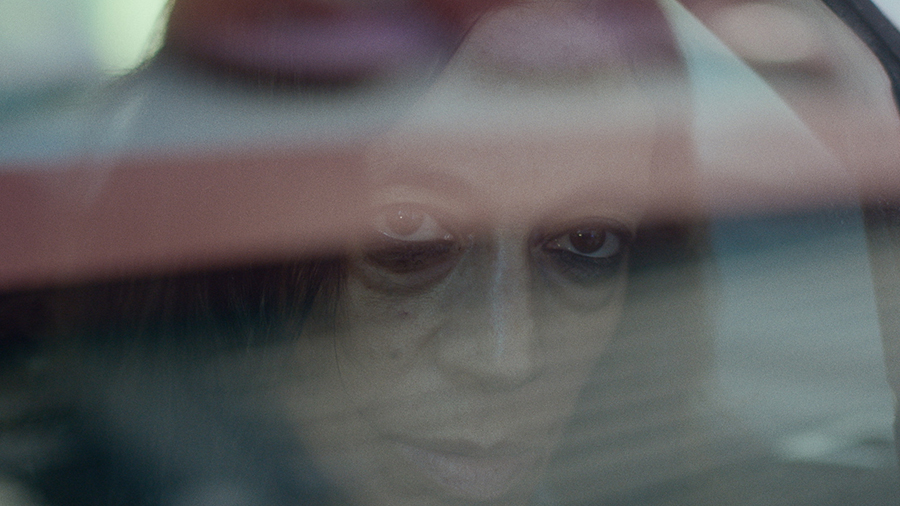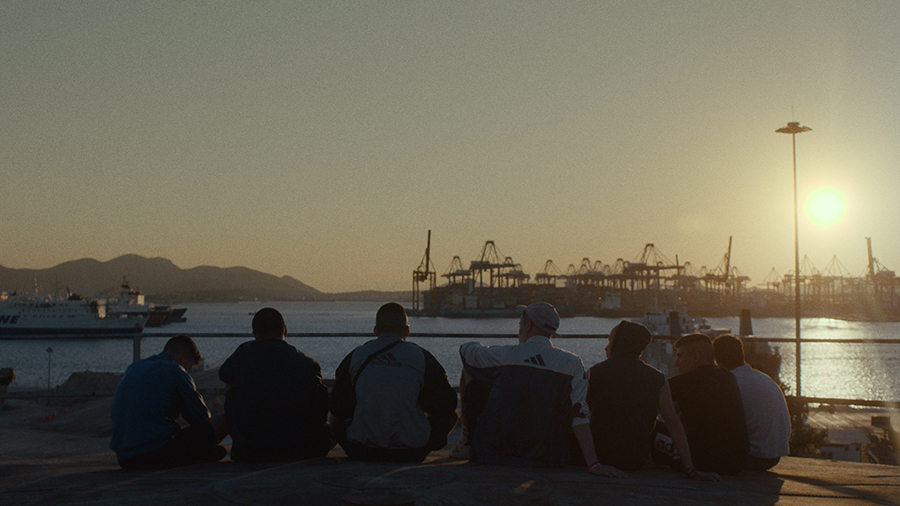 // Yannis et sa mère emménagent dans l'appartement du petit ami de cette dernière. Dans ce nouveau quartier qu'il déteste, Yannis va faire la rencontre d'Olga, la voisine du rez-de-chaussée.
// Yannis (15) and his mother are moving in, at her boyfriend's apartment. Yannis starts hanging out with Olga (40), a socially secluded hard rock woman who lives in the basement of his apartment building. Simultaneously, he associates with a group of teenagers, the leader of which bullies Olga whenever he sees her.
Société de production | Production company : Blackbird Productions
Producteur | Producer : Eleni Kossyfidou
Pays | Country: Greece
E-mail | Contact : eleni.kossyfidou@gmail.com
Co-production | Co-production company : Tripode Productions
Producteur | Producer : Guillaume Dreyfus, Delphine Schmit
Adresse | Adress : 4 rue Bazille Balard 34000 Montpellier
E-mail | Contact : contact@tripodeproductions.fr
Scénario & Réalisation | Director & screenwriter : Nikos Tseberopoulos
Casting | Cast : Elena Topalidou, Apollonas Sarris, Alkistis Poulopoulou, Υannis Tsortekis
Image | Director of Photography : Christina Moumouri
Son | Sound : Christos Papadopoulos, Gilles Benardeau
Montage image | Editor : Maria Kounavi
Montage son & mixage | Sound editing & sound mix : Xavier Thibault, Gilles Benardeau
Musique | Composer :  Xanthos Papanikolaou, Thodoris Ziarkas, Nikos Ziarkas
Off-Courts Trouville | European Competition | 2021
Drama International Film Festival | Best male performance in a leading role | Best directing | 2021
Athens International Film Festival | 2021
Festival du court métrage d'Auch | 2021
Festival Un Poing C'est Court | 2022
Psarokokalo IFF | 2022
Petit Plan – Europa | 2022
Marseille Music & Cinema | 2022
Sarasota FF | 2022
Los Angeles Greek FF | 2022
Setting Sun FF | 2022
Nuits Med FF | 2022
Aeschylia Festival | 2022
Alexandria Med FF | 2022
Sapporo Film Festival and Market | 2022
Filmets Badalona FF | 2022
Panorama du cinéma grec contemporain – Grand Action x Centre culturel Hellénique | 2023
In the Palace FF | 2023
San Francisco Greek FF | Best Narrative Short | 2023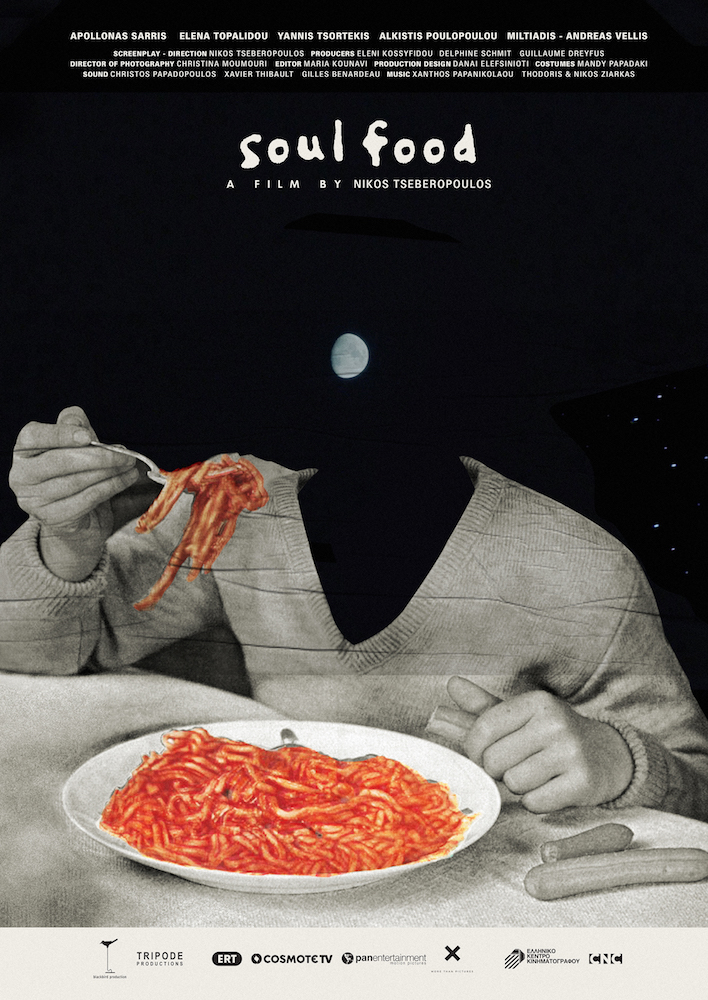 // Nikos Tseberopoulos a réalisé son premier court métrage, « The Voice », après sa licence en psychologie, en 2012. Il a ensuite déménagé à Londres pour étudier le cinéma. C'est là qu'il a écrit et réalisé son deuxième film, « Simon Says » (2015), qui a été sélectionné dans plusieurs festivals grecs et internationaux, a reçu le prix du Meilleur Film au 21ème festival du court métrage d'Athènes puis a été vendu au Japon (TV et distribution en salles).
Son troisième court, « Soul Food » (2021), a été sélectionné dans le cadre d'une aide à l'écriture au sein de « Midpoint Shorts », et a été co-financé par le Centre du Cinéma Grec et le CNC.
Il développe à présent son premier long métrage.
//  After his BA in Psychology, Nikos Tseberopoulos wrote and directed his first short film The Voice (2012). In 2013 he moved to London to study cinema, where he wrote and directed his second short Simon Says (2015), which was selected by various greek national and international film festivals, awarded with Best Short Film at the 21st International Short Film Festival of Athens "Premiere Nights", and sold to Japan for theatrical distribution and television broadcasting.
His third short film "Soul Food" (2021), was selected for script development by the EU funded Midpoint Shorts, funded by the Greek Film Centre and the French Centre National du Cinema.
Currently he is working on his first feature film.