27′ | 2020 | France | Drama | Thriller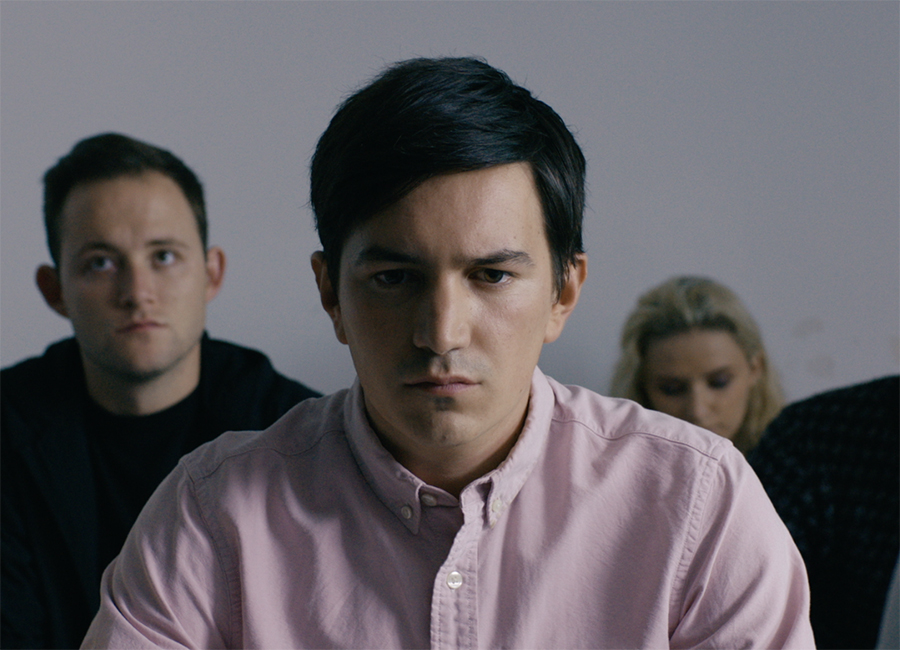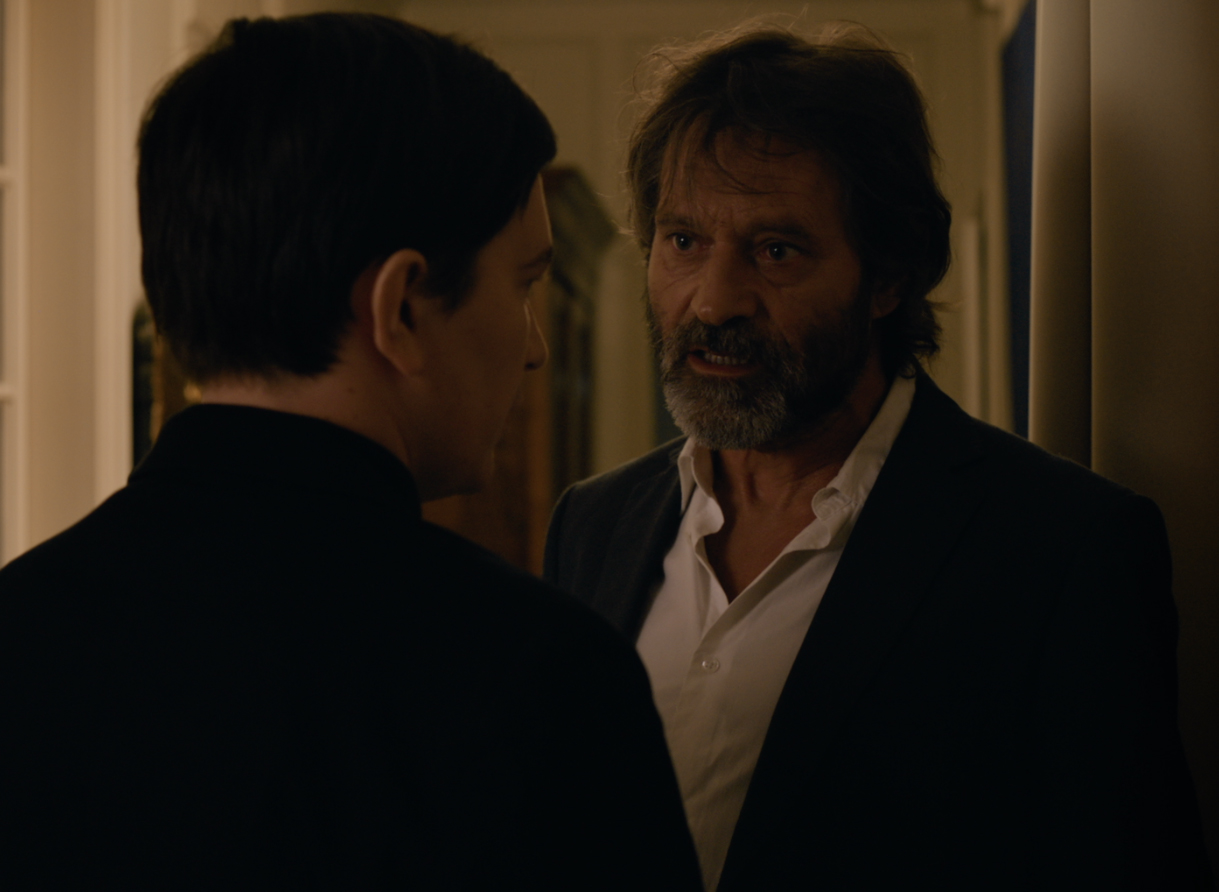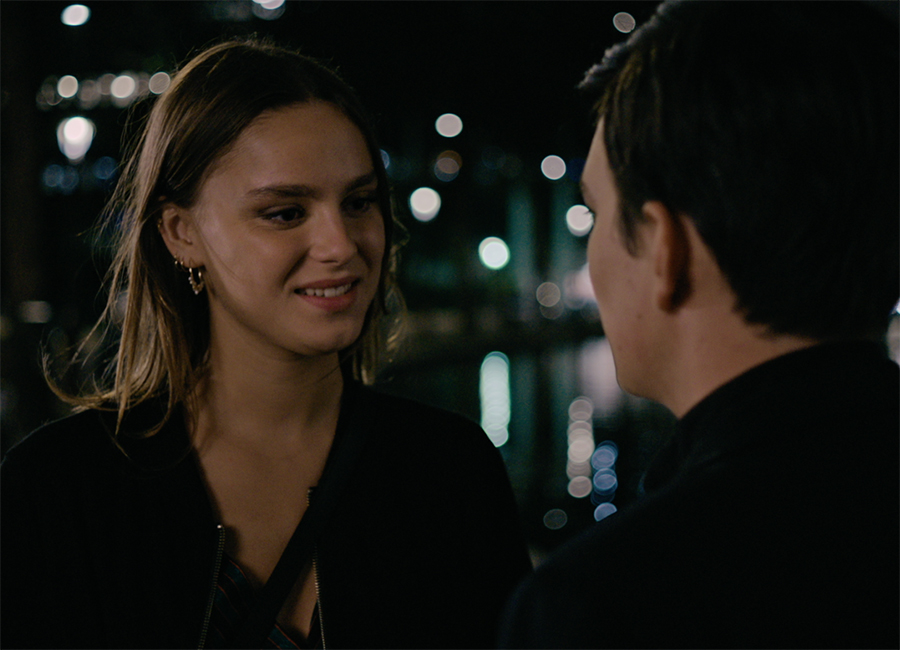 // Adrien a 20 ans. Il vit seul avec son père, un comédien célèbre dont la personnalité est écrasante. Son été à Paris est une succession de petits échecs et de désillusions. Plus que jamais, Adrien est un garçon en mal de confiance en soi et en l'avenir. A moins qu'il n'élimine son père, puisqu'il se le représente comme la cause de tous ses déboires.
// Adrien is 20 years old. He lives alone with his father, a famous actor whose personality is oppressive. So far, Adrien's summer in Paris is a succession of small failures and disappointments. More than ever, he lacks confidence in himself and in the future… Unless he eliminates his father, who embodies for him the cause of all his troubles.
Festivals
Festival Jean Carmet | 2020
DC Shorts | 2021
Production
Société de production | Production company : Année Zéro
Producteurs | Producers : Igor Auzépy, Stéphane Demoustier
Adresse | Address : 23 rue Bisson, 75020 Paris
Contact : contact@annee0.com
Credits
Scénario & Réalisation | Screenwriter & Director : Mikael Gaudin
Acteurs | Cast : Solal Forte, Patrick Catalifo, Angelina Woreth, Sarah Henochsberg, Fahmi Guerbaa
Image | Director of Photography : Maxence Lemonnier
Son | Sound engineer : Rémi Chanaud
Montage image | Editor : Nathan Jacquard