16′ | 2022 | France | Drama | LGBTQ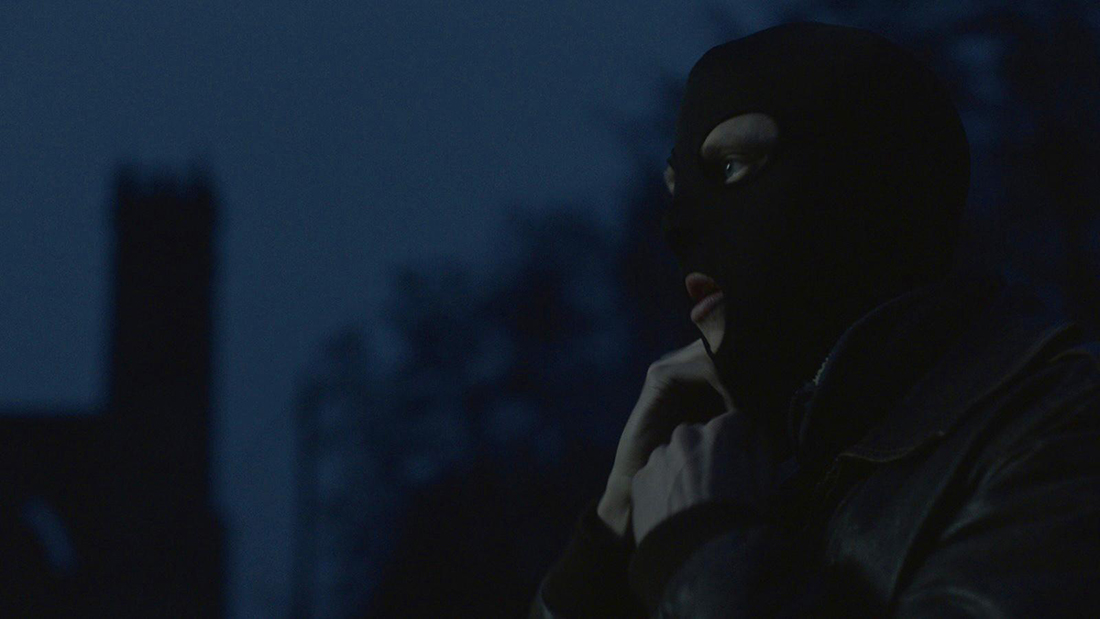 // Gabriel, jeune père en couple, mène une double vie. C'est par une application spécialisée et le pseudonyme « Scred TBM » qu'il est amené à vivre récemment une part de sa sexualité en toute discrétion. Il organise scrupuleusement ses rencontres afin de ne jamais être démasqué, mais tout bascule le jour où il rencontre un nouveau profil. 
//  Gabriel, young father in a relationship, leads a double life. It is through a dedicated application and the pseudonym « Scred TBM » that he is brought to live a part of his sexuality in secrecy. He scrupulously organizes his meetings in order to never be unmasked, but everything changes the day he meets a new profile. 
Société de production | Production company : Virginie Films
Producteur | Producer : Arnaud Quesada, Olpha Ben Salah
Adresse | Address : 84 avenue de la république 75011 Paris
Contact :  arnaud@virginiefilms.com, olpha@virginiefilms.com
Scénario & Réalisation | Screenwriter & Director : Kevin Le Dortz
Acteurs | Cast : Finnegan Oldfield, Hubert Girard, Lola Bessis, Gabriel Gozlan-Hagendorf
Image | DOP : Antoine Cormier
Son | Sound operator : Harald Ballie
Montage image | Editor : Clémence Samson
Montage son | Sound editor : Ange Hubert
Mixage | Sound mix : Gills Bernardeau
Costumes | Costume designer : Léa Yvonnet
Musique originale | Original soundtrack : Faysal Lahrouchi 
Cinema Queer Sweden | 2022
Chéries Chéris | 2022
Paris Courts Devant | Grand Prix | 2023
BFI Flare | 2023
Festival du cinéma européen de Bordeaux | Prix Fiction du jury | 2023
Roze Filmdagen Amsterdam | 2023
Palm Springs Shortfest | 2023
Rio LGBT Film Festival | 2023
Festival D'un Bord l'Autre – Orléans | 2023
Beach FF | 2023
Rio LGBT FF | 2023
Queer Lisboa FF | 2023
Tirana FF | 2023
Mix Milano FF | 2023
Out Film Connecticut LGBTQ FF  | 2023
Open festival Marseille | 2023
Pink Screens Brussels | 2023
Mezipatra Queer FF | 2023
// En parallèle d'un parcours dans l'image et l'esthétique en tant qu'étalonneur, Kevin Le Dortz est un jeune réalisateur français dont son premier court-métrage produit Scred TBM s'ancre dans des thématiques qui lui sont chères à explorer: les relations familiales, la sexualité et le monde rural. 
// In parallel to a career in image and aesthetics as a calibrator for film color grading, Kevin Le Dortz is a young French director whose first short film Scred TBM is rooted in themes that are dear to him to explore: family relationships, sexuality and the rural world.