22′ | 2022 | France | Drama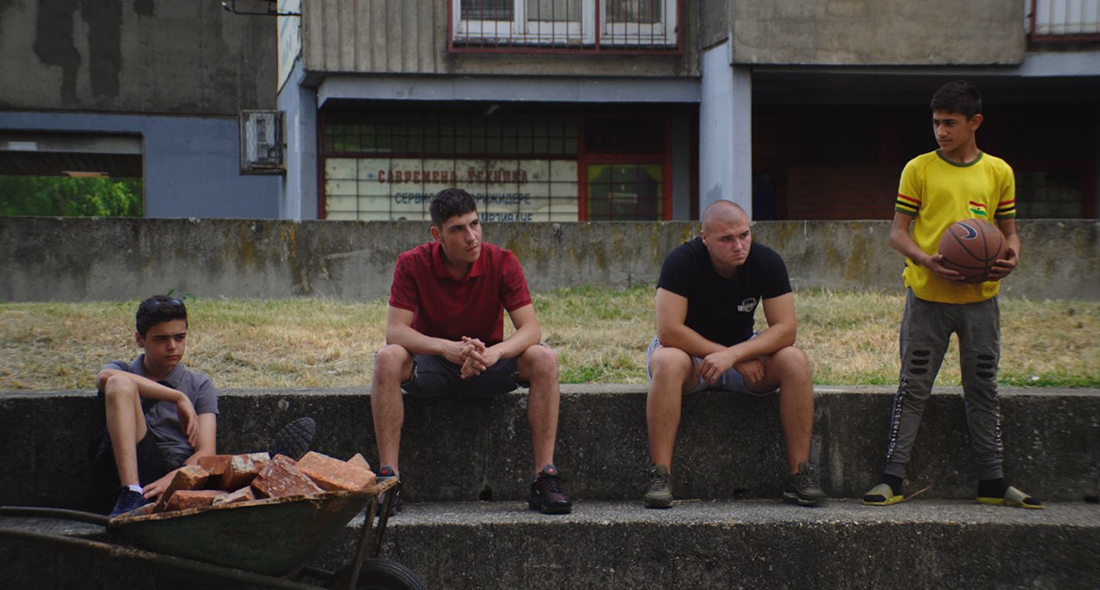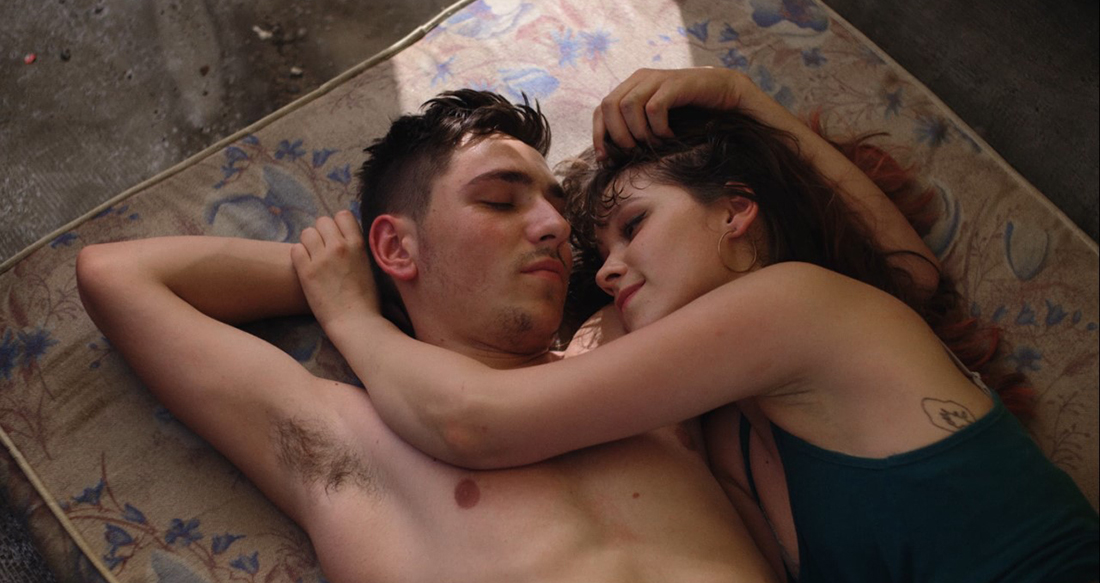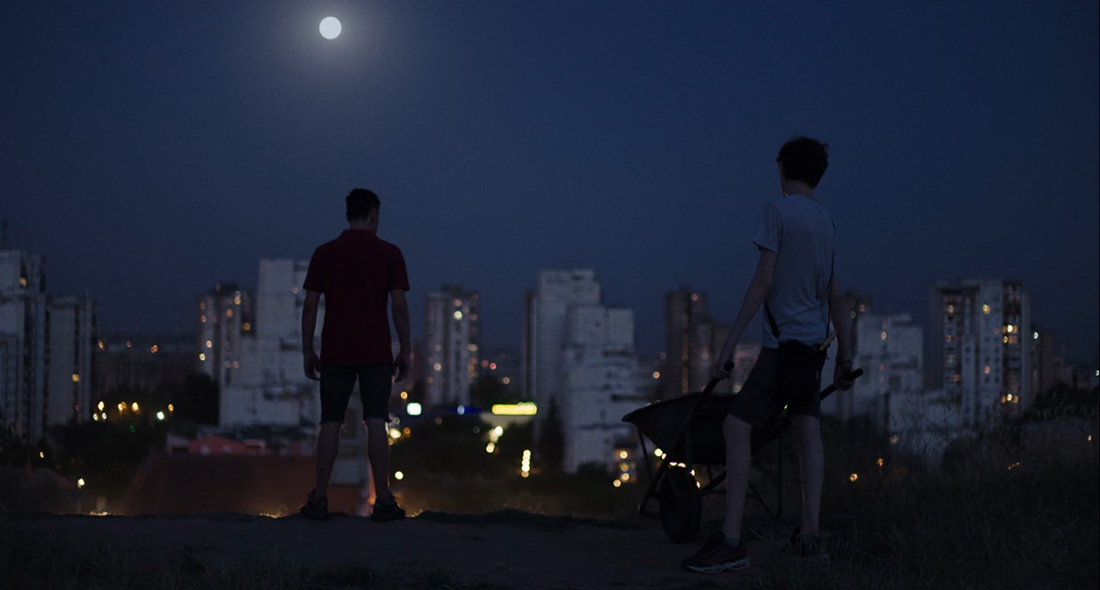 // Dans une ville d'Europe de l'Est, un jeune meneur de bande sème la terreur dans son quartier. Il oblige chacun à porter une brique à la main en signe de soumission. Un jour, un adolescent humilié par le « tyran » décide de se rebeller.
// In an Eastern European town, a young gang leader is terrorizing his neighbourhood. He forces everyone to carry a brick as a sign of submission. One day, an adolescent humiliated by the « tyrant » decides to fight back.
Société de production | Production company : Artisans du Film 
Producteur | Producer : Arnaud Bruttin, Valéry Du Peloux
Adresse | Address : 13 rue Georges Auric 75019 Paris
Contact : arnaud@artisansdufilm.com, valery@artisansdufilm.com
Scénario & Réalisation | Screenwriter & Director : Alexis Manenti
Acteurs | Cast : Denis Murić , Ivana Zečević, Ilija Maršićević, Uroš Gojković, Tatjana Venčelovski 
Image | DOP : Stefan Đorđević
Son | Sound operator : Nikola Cvijanović
Montage image | Editor : Nicolas Larrouquère
Montage son | Sound editor : Loïc Canevet
Mixage| Sound mix : Loïc Canevet
Musique originale | Original soundtrack : Damien Vandesande
Gent Film Fest | 2022
Festival Jean Carmet | 2022
Martovski IFF | 2023
Festival Format Court | 2023
Festival Nuits Meds | Mention Spéciale du Jury | 2023
Via Verin IFF | 2023
Helsinki IFF | 2023
Filmets Badalona | 2023
Biopic Short Fest | 2023
Raindance FF | 2023
// Alexis Manenti est né en 1982. Il fait ses premiers pas comme comédien devant la caméra avec le collectif Kourtrajmé créé en 1994. Fort du succès du court-métrage Les Misérables de Ladj Ly, sorti en 2017, Alexis Manenti co-écrit et joue dans la version longue du film. Les Misérables remporte le prix du Jury au festival de Cannes en 2019. A la cérémonie des César, le film remporte le César du meilleur film et Alexis Manenti, celui du meilleur espoir masculin. Tête de Brique est la première réalisation d'Alexis Manenti.
//Alexis Manenti was born in 1982. He made his first steps as an actor in front of the camera with the collective Kourtrajmé created in 1994. Following the success of Ladj Ly's short film Les Misérables, released in 2017, Alexis Manenti co-wrote and acted in the feature version of the film. Les Misérables won the Jury Prize at the Cannes Film Festival in 2019. At the French César Awards ceremony, the film won the César for Best Film and Alexis Manenti won the César for Best Emerging Actor. Brick Head is Alexis Manenti's first film.