13′ | 2020 | USA, Japan | Fiction | Comedy-drama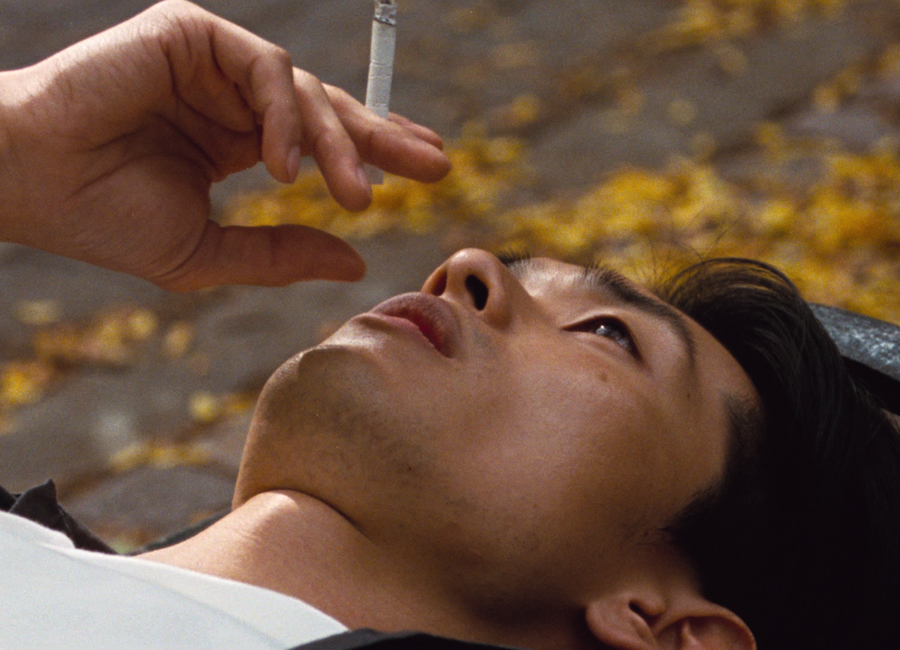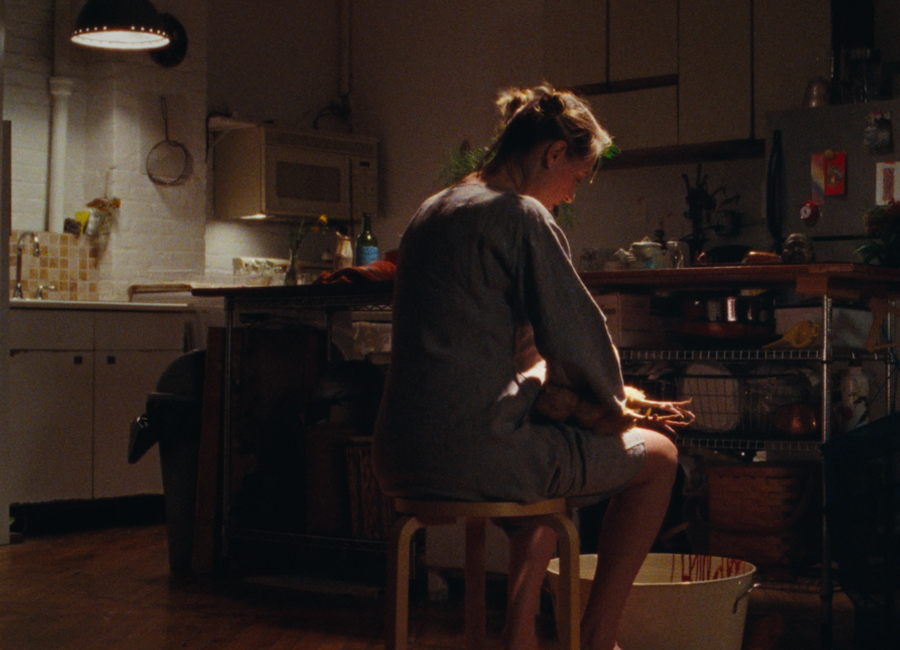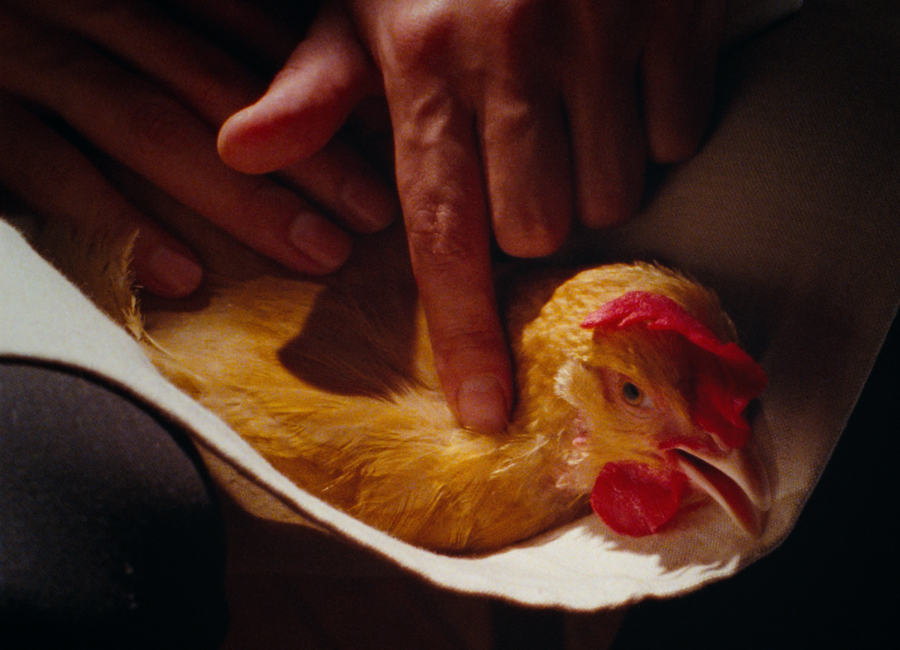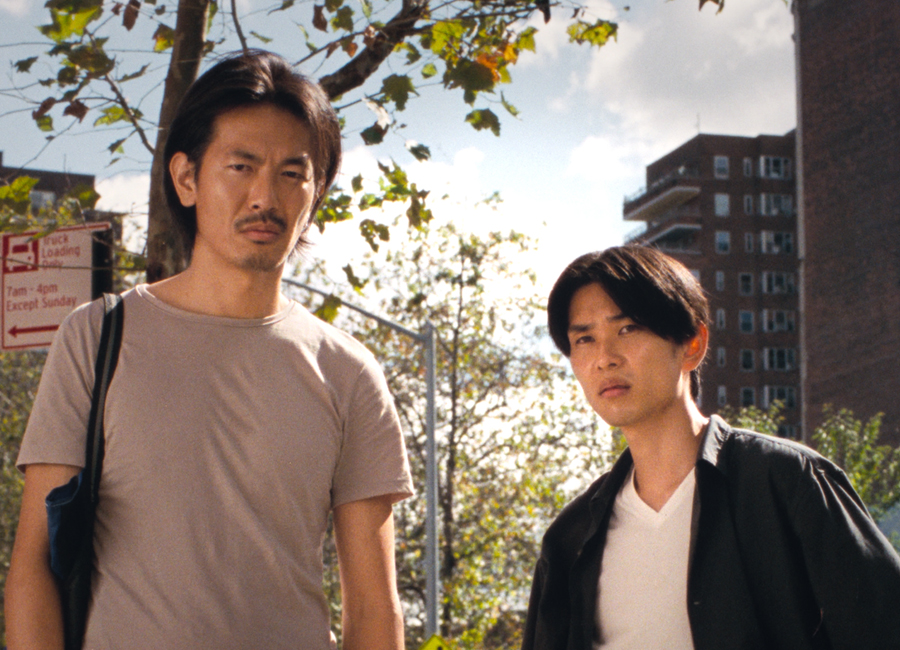 // Un jour de novembre exceptionnellement chaud, Hiro, immigré japonais à New York, décide de tuer un poulet à l'occasion de la visite de son cousin Kei. Mais après un incident en ville, Hiro va avoir un sérieux blocage.
// On an unseasonably hot day in November, Hiro, a young Japanese immigrant in New York City, decides to butcher a live chicken for dinner. Showing around his cousin Kei, who is visiting from Japan, they run into a medical emergency on the street. After the pair mishandles the situation – causing more harm than good while trying to help – Hiro cannot bring himself to kill the chicken.
Scénario & Réalisation | Screenwriter & Director : Neo Sora

Acteurs | Cast : Taiju Nakane, Junshin Soga, Sandra Maren Schneider

Image | DOP : Bill Kirstein

Son | Sound designer: Hyo Jin An

Montage image | Editor : Albert Tholen, Daniel Witkin

Montage son | Sound editor : Tyler Newhouse
Locarno | 2020

New York Film Festival | 2020

Hamptons International Film Festival | 2020

AFI Fest | 2020

San Diego Asian Film Festival | 2020

Indie Memphis | 2020

Clermont Ferrand Short Film Festival | 2021
Palm Springs Short Fest | 2021
Production | Produced by : Albert Tholen

Société de production | Production company : Zakkubalan – USA/Japan

Contact : albert.tholen@gmail.com

Website | Site web: www.zakkubalan.com