Marion Desseigne Ravel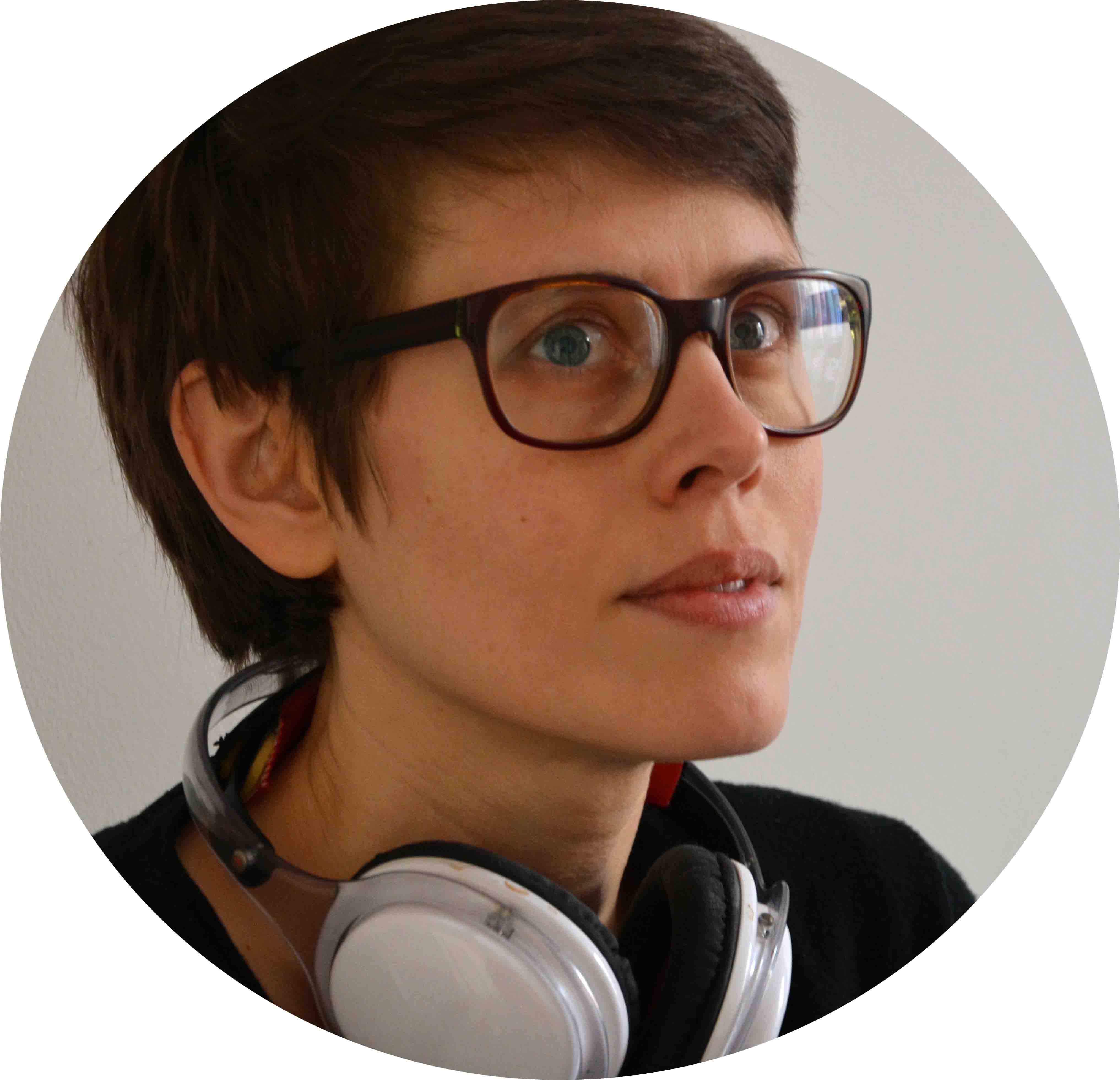 / Marion Desseigne Ravel découvre le cinéma à 20 ans en participant à un documentaire sur la lutte des sans-papiers en Ile-de-France. Elle y forge un rapport à l'image basé sur le réel et la rencontre. Elle entre ensuite à la Fémis où elle découvre le travail avec les acteurs et prend goût pour la fiction. Elle y réalise des court-métrages, dont Les Murs et Fin d'été, et Voyage en Lémurie sélectionnés dans plusieurs festivals.
Elle collabore à l'écriture de scénarios de long-métrages et est régulièrement consultante pour des structures comme le Moulin d'Andé. Elle vient de terminer le tournage d'un court-métrage produit par Perspective Films, Les Ormes.
Très impliquée dans le milieu associatif, Marion consacre une partie de son temps à la pédagogie et la transmission. En 2009, elle co-fonde l'association Combats Ordinaires dont l'objectif premier est de travailler avec des femmes migrantes sans papier et d'utiliser la vidéo comme un outil d'empowerment.
Dans le même esprit, elle collabore également avec le Festival de Films de Femmes de Créteil pour lequel elle anime des ateliers d'écriture et de réalisation.
Elle travaille en ce moment à l'écriture de son premier long-métrage.
/ Marion Desseigne Ravel discovers cinema at 20 years old by participating in a documentary on the struggle of undocumented migrants in Ile-de-France. It forges a relation to the image based on reality and encounter. She then enters the Fémis where she discovers work with the actors and takes a liking for fiction. She made short films, including Les Murs and Late Summer, and Voyage en Lémurie selected at several festivals.
She collaborates in the writing of feature film scenarios and is a regular consultant for structures such as the Moulin d'Andé. She has just finished shooting a short film produced by Perspective Films, Les Ormes.
Very involved in the voluntary sector, Marion devotes part of her time to pedagogy and transmission. In 2009, she co-founded the Combat Ordinaires association, whose primary objective is to work with migrant women without paper and to use video as an empowerment tool.
In the same spirit, she also collaborates with the Créteil Women's Film Festival for which she runs workshops for writing and directing.
She is currently writing her first feature film.
Fatiya | 2019
Rêve toujours | 2017
Les Ormes | 2013
Les Murs | 2010