Tiphaine Raffier 
/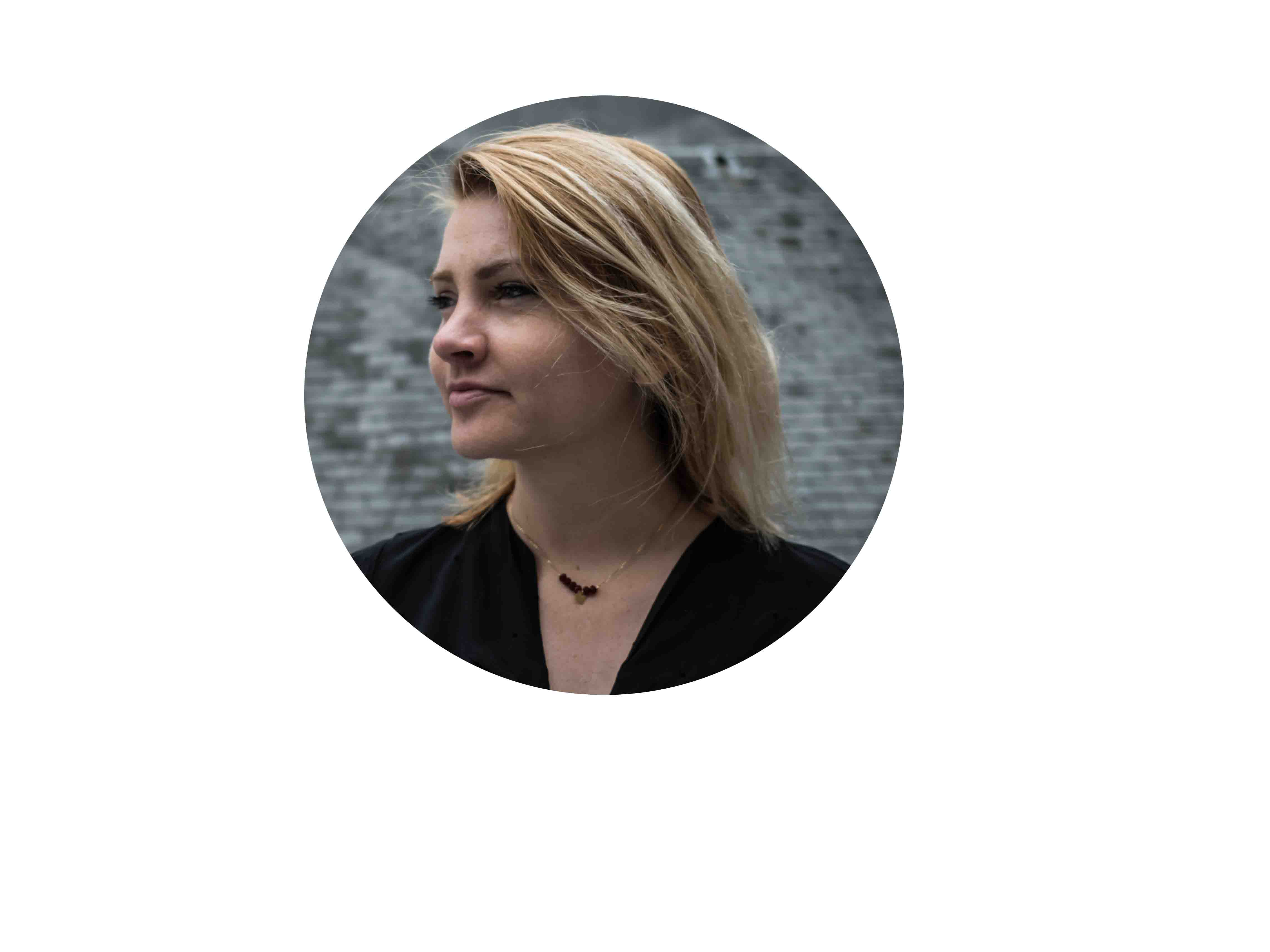 Diplômée de l'Ecole du Nord Tiphaine Raffier est actrice, auteure et metteur en scène. Elle écrit et met en scène sa première pièce La Chanson en 2012, puis la deuxième Dans le nom en 2014. Elle sera éditée dans la foulée aux éditions La Fontaine. Elle joue dans de multiples productions et participe à la création originelle de la compagnie « Si vous pouviez lécher mon cœur ». En 2013 elle crée Les particules élémentaires au festival d'Avignon IN sous la direction de Julien Gosselin et y retourne en 2016 pour le spectacle 2666, épopée théâtrale de 12h. En 2016 – 2017 elle crée sa compagnie « La femme coupée en deux », elle adapte, réalise et joue dans le court-métrage La Chanson et crée son troisième spectacle : France-fantôme. Tiphaine Raffier est artiste associée au théâtre du Nord et au Théâtre de La Criée.
/ Tiphaine Raffier graduated from the French drama school l'Ecole du Nord. She is an actress, playwright and stage director. In 2012, she wrote and directed La Chanson, her first play, followed by Dans le nom in 2014. Both plays have been published by La Fontaine. She acted in several plays and was a founding member of the theatre company "Si vous pouviez lécher mon cœur".
In 2013, she was part of the original cast of Les Particules Élémentaires (Official selection, Avignon Festival) directed by Julien Gosselin, and came back to the festival in 2016 with 2666, an epic 12-hour show. In 2016-2017, she created her own company, La Femme coupée en deux, and adapted La Chanson as a short film, which she also directed and starred in.
She recently created a new play, France-fantôme. Tiphaine Raffier is an associate artist at the Théâtre du Nord and the Théâtre de la Criée.