10′ | 2020 | Israël | Fiction | Animation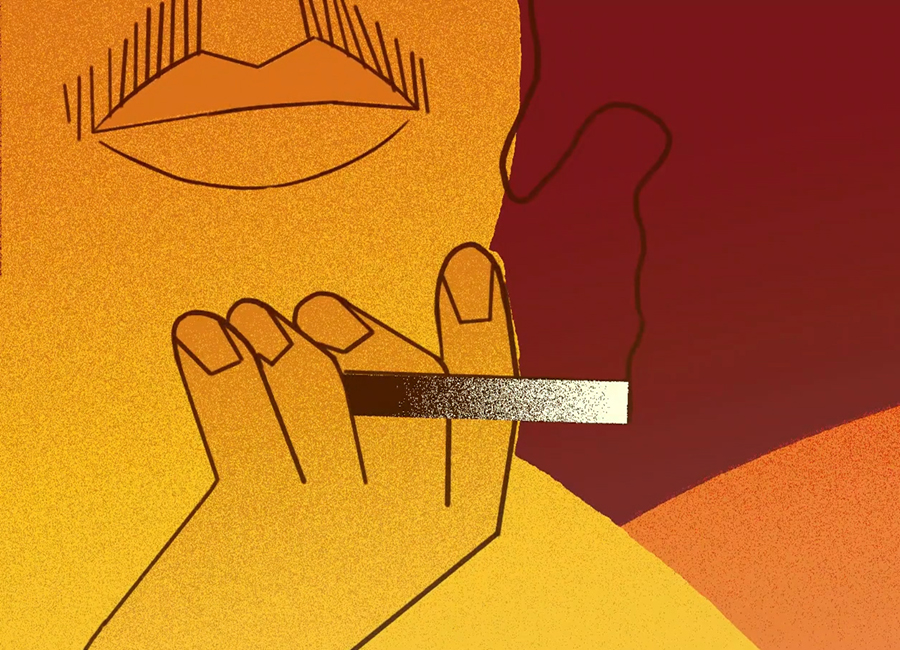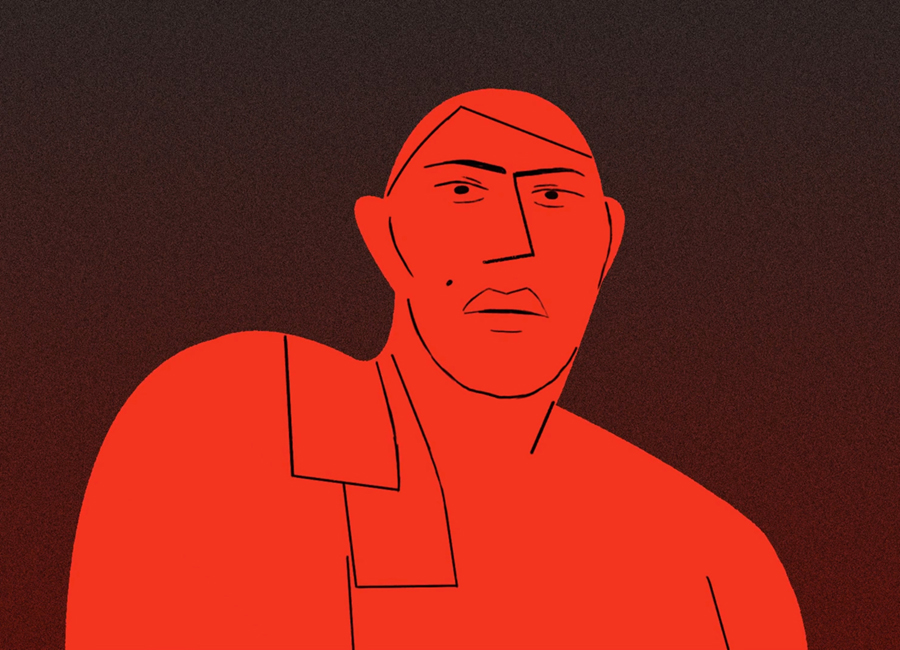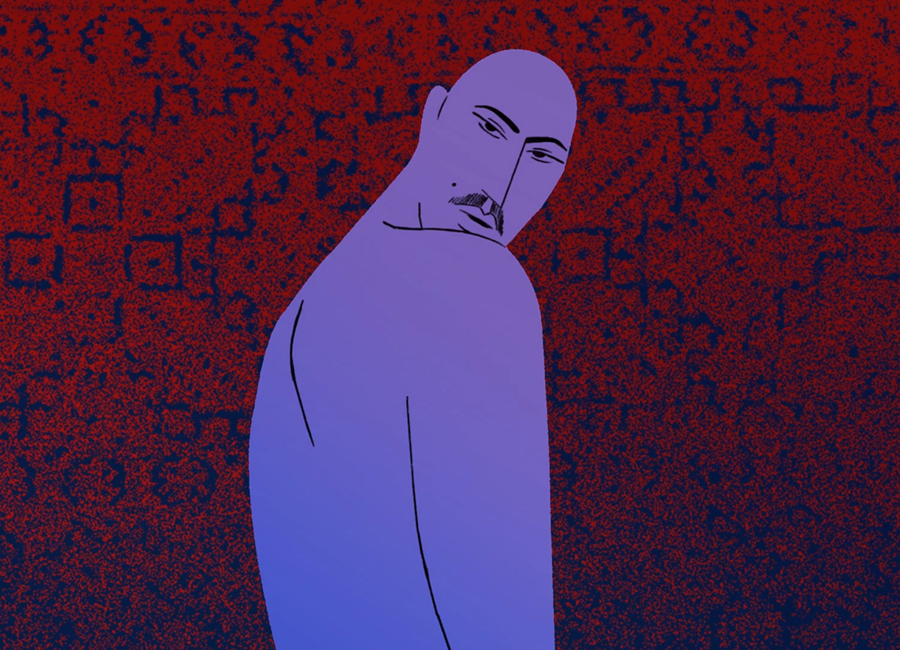 // Cernée par les regards indiscrets d'une société patriarcale, une femme au foyer solitaire se plonge dans l'exploration interne du genre et de la sexualité dans le Maroc du 20e siècle. La vraie identité de Tamou, celle d'un homme trans, commence à se déployer.
// Surrounded by the prying eyes of a patriarchal society, a lonely housewife plunges into an internal exploration of gender and sexuality in 20th century Morocco. Tamou's true identity as a trans man begins to unfold.
Credits
Scénario & Réalisation | Screenwriters & Directors : Tom Prezman & Tzor Edery

Image | DOP : Tom Prezman & Tzor Edery

Design sonore | Sound design : Tzor Edery

Montage image | Editor : Tom Prezman & Tzor Edery
Production
Production | Produced by : Bezalel Academy of Art and Design
Adresse | Address : Israel
Email : tamoufilm@gmail.com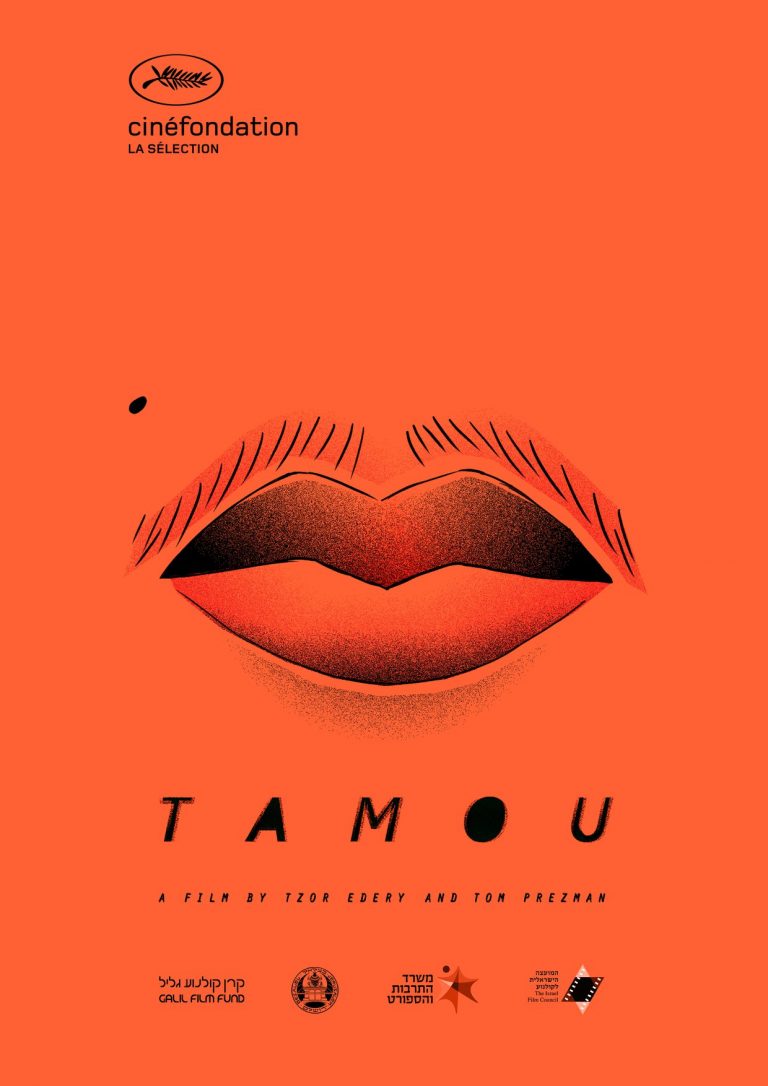 Festivals
Balkanima | 2020
Cannes Film Festival Cinéfondation | 2020
Pöff Shorts | 2020
Animac | 2020
Asif Animation Festival, Tel Aviv | Best Student Film | 2019
Animasivo Animation Fest, Mexico | Best International Student Film | 2019
Taichung International Animation Fest, Taiwan | Jury Distinction award | 2020
Tel-Aviv International Student Film Festival | Honorary Mention | 2020
Animasyros Animation Fest, Greece | Honorary Mention | 2020
Boston Jewish Film Fest | 2nd Place Audience Award FreshFlix competition | 2020
Kyiv IFF | 2020
Suttgart Animation FF | 2020
Animakom | 2020
Cardiff Animation FF | 2020
Tofifest | 2020
Zabut FF | 2020