Randa Maroufi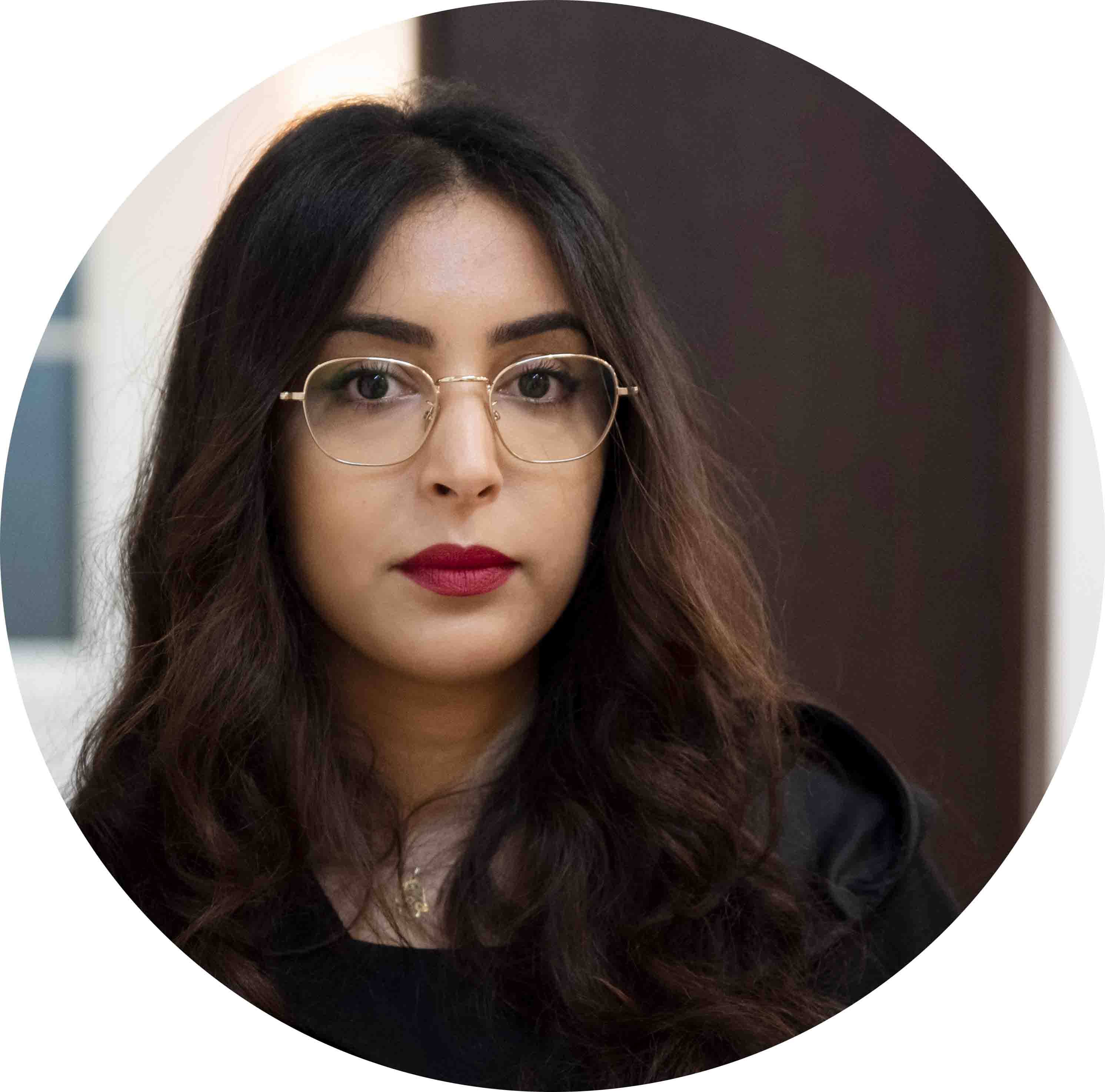 Née en 1987 à Casablanca. Diplômée de l'Institut National des Beaux-Arts de Tétouan, de l'École Supérieure des Beaux- Arts d'Angers (France) ainsi que du Fresnoy (France).
Randa Maroufi s'intéresse à la mise en scène des corps dans l'espace public ou intime. Une démarche souvent politique, qui revendique l'ambiguïté pour questionner le statut des images et les limites de la représentation.
Son travail qui se traduit essentiellement à travers la photographie, la vidéo, l'installation, la performance et le son, a été présenté lors d'événements d'art contemporain et de cinéma majeurs tels que La Biennale de Marrakech en 2014, Les Rencontres de Bamako en 2015, le Festival international du film de Rotterdam en 2016, La Videonale Bonn en 2017, la Biennale de Sharjah au Liban en 2017, la Biennale de Dakar en 2018, la Biennale do Mercosul
 au Brésil en 2018, etc.
Son film Le Park a reçu une vingtaine de prix et fait partie de la Collection National du CNAP (Centre National des Arts Plastiques). En 2017 – 2018, Randa Maroufi a été membre artiste à la Casa de Velázquez – l'Académie de France à Madrid.
/ Born in 1987 in Casablanca, Morocco, a Fine Arts graduate at Tetouan (Morocco), Angers (France) and Le Fresnoy (France).
Randa Maroufi belongs to this generation that grew up in an era dominated by images. She collects them with as much eagerness as suspicion, and ceaselessly questions their veracity. She prefers to put her ambiguous fictions in the service of reality, and the field of her experimentation encompasses the occupation of public space and gender issues, of which she highlights the founding mechanisms.
She is currently living and working in Paris, France.
Bab Sebta

 | 2019

The Park | 2017
La Grande Safae | 2014