ROMANCE, ABSCISSE ET ORDONNÉE //
26' | 2020 | Comedy | Young audience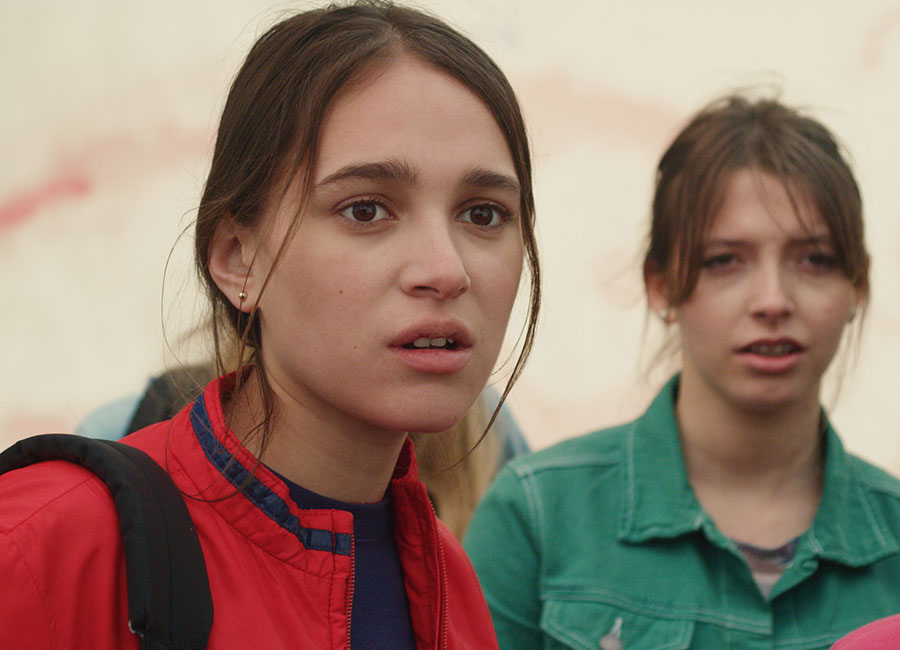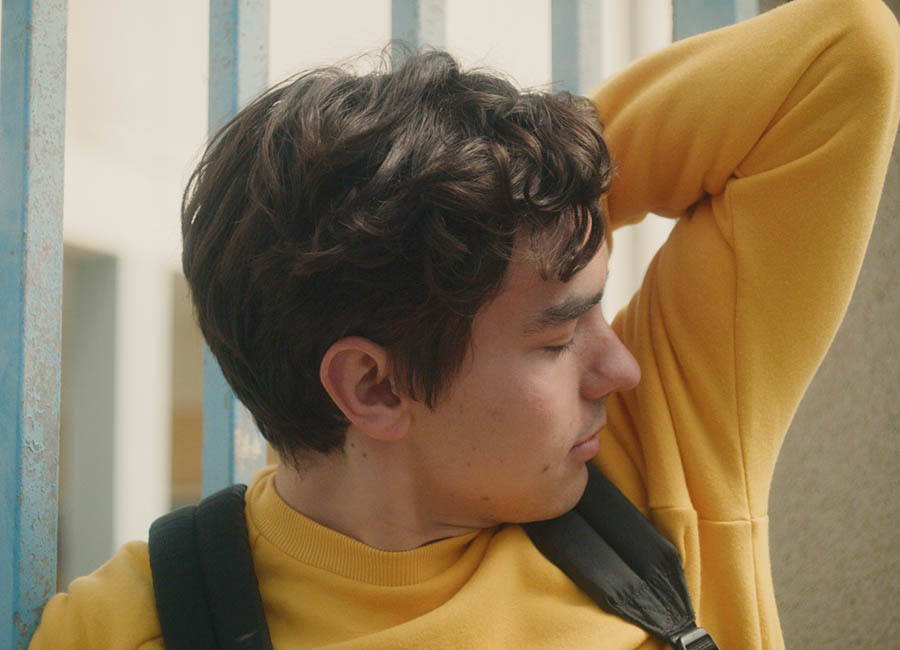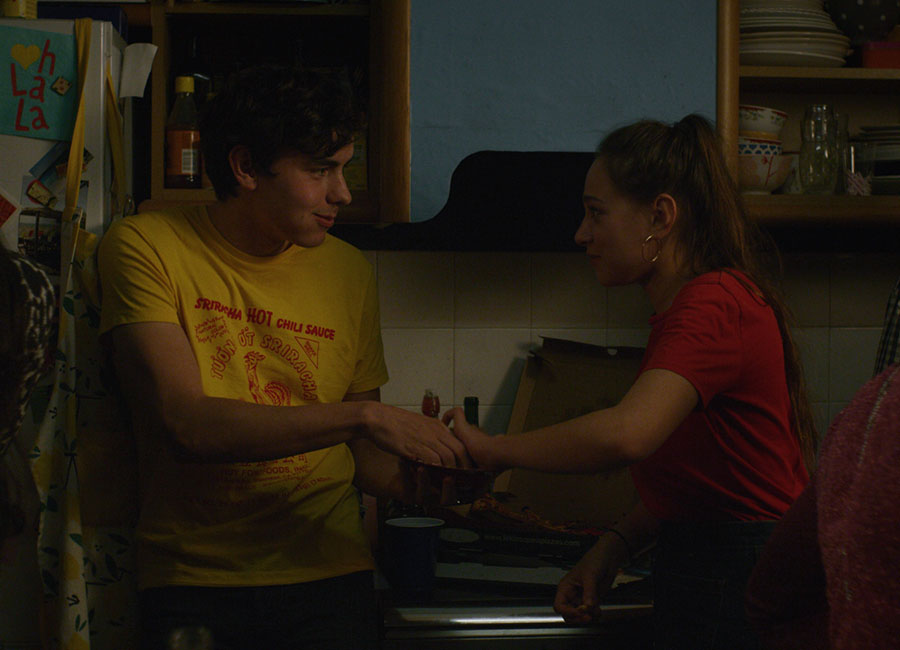 // Une nouvelle coupe de cheveux. Un regard. Et la routine affligeante du lycée se change en odyssée amoureuse pour Romane, seize ans. Mais Diego est aussi beau que lâche et l'amour, aussi doux que cruel. Romane fait face, armée de courage et d'humour.
// A new haircut. A simple glance. Suddenly, a tedious school routine is transformed into a romantic odyssey for Romane, sixteen. But Diego is as cowardly as he is handsome, and love is as cruel as it is sweet. Romane takes them both on, armed with courage and humour.
Société de production | Production company : Apaches films
Producteur | Producer : Jeanne Ezvan et Marthe Lamy
Adresse | Address : 37 boulevard de la Villette 75010 Paris
Contact : contact@apachesfilms.fr
Scénario & Réalisation | Director : Louise Condemi
Acteurs | Cast :  Capucine Valmary, Lucien Arnaud, Alix de Kermoysan, Clara Benador, Mathilde Fichet
Image | Director of Photography : Marine Atlan
Son | Sound  engineer :  Mariette Mathieu Goudier
Montage image | Editor : Basile Trouillet
Compositeur | Composer : Deborah Bombard-Golicki
Côté Court de Pantin | 2020
Off Courts Trouville | 2020
FIFIB | Mention Spéciale – Capucine Valmary | 2020
Smells like teen spirit | 2020
Tous Courts Aix-en-Provence | 2020
Mo&Friese | Special Mention | 2020
Festival de Villeurbanne | 2020
Buff Malmö | 2021
Festival Emergence | 2021
Cinessonne | 2021
Jeunesse Tout Courts| 2021
Cinema in Sneakers | 2021
Festival Films Femmes Méditerrannée | 2021
Schlingel IFF | Short Film Prize | 2021
Festival du court métrage européen de Brest | 2021
// Louise Condemi est née à Paris en 1994. Après des études littéraires et théâtrales, elle intègre le Master pro cinéma de l'université Paris 1. Rapidement, elle trouve dans Snapchat et Instagram des outils d'expérimentation cinématographique qui nourrissent son humour sur l'intimité; et lui inspirent un premier film autoproduit en 2017, « Une tasse de chlore ». Un peu plus tard, elle réalise « Romance, abscisse et ordonnée », son premier film produit. Aujourd'hui, elle continue de tracer son sillon avec le tournage de la mini-série « Malaisant » pour @arte_asuivre ainsi qu'avec le développement de son prochain film.
// Louise Condemi was born in Paris in 1994. She studied literature, theatre, and cinema at Paris Sorbonne University. Instagram and Snapchat are her first tools for cinematic experimentation. They allow her to feed a humor on intimacy that inspires her first self-produced film, in 2017 « A cup of chlorine ». « Romance, X and Y » is his first film produced. She is currently developing « Awkward » a digital serie, as well as her upcoming film that will tackle the first love of a cruel teenager.
Une tasse de chlore | 2017 | Auto-produit / Self-produced